ASSESSMENTS
Amphibious Warfare: The Key to China's Overseas Military Ambitions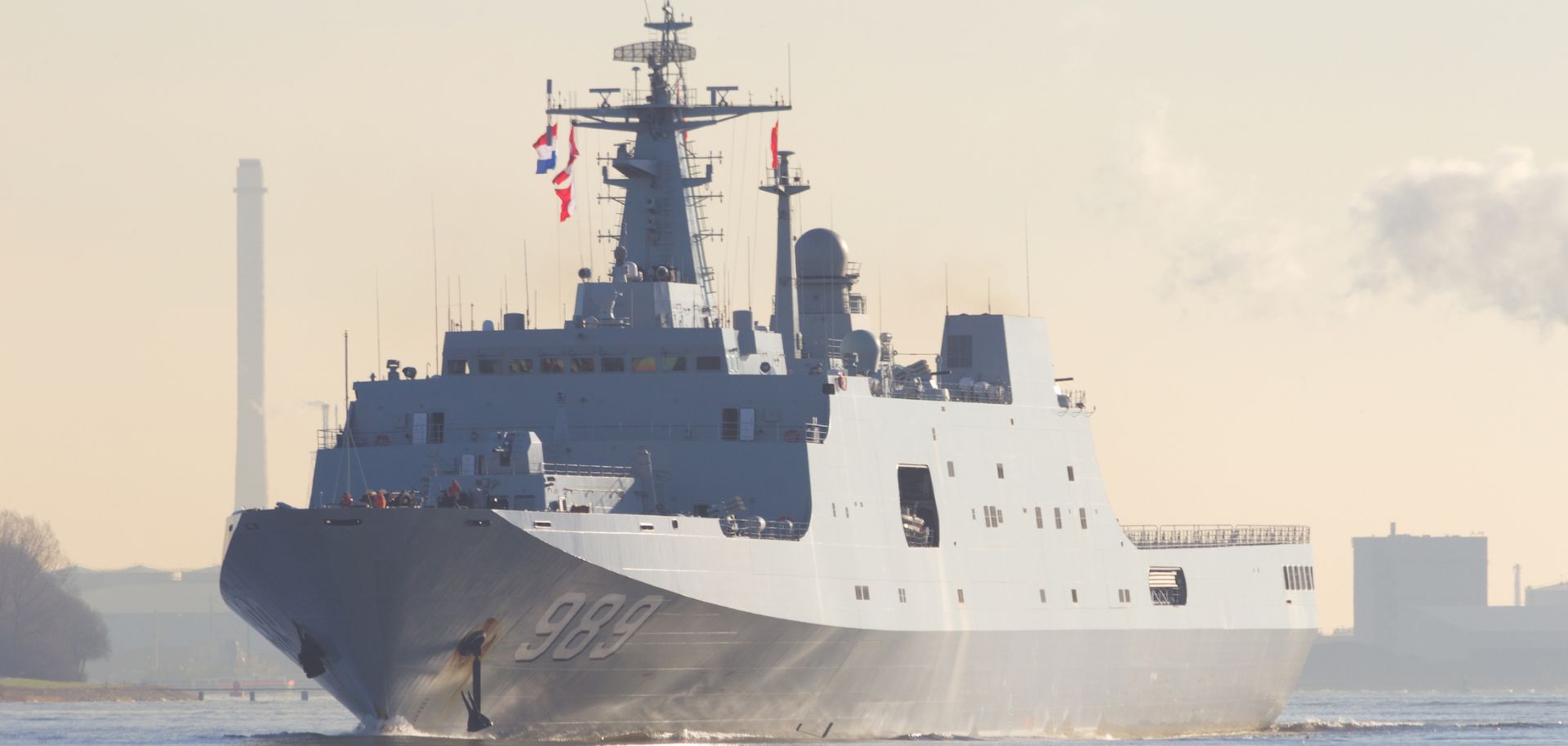 (VanderWolf Images/Shutterstock)
Highlights
Amphibious warfare is a key element of China's warfighting strategy, figuring prominently its military's readiness for expeditionary warfare to safeguard Chinese interests in the South China Sea and the invasion of Taiwan.
China's new Type 075 amphibious ships mark a new chapter in the continued improvement of its military sealift capability.
Progress, however, remains uneven, with obstacles to the overall development of China's amphibious capabilities remaining.