ASSESSMENTS
India and China's Rapprochement Extends Only Skin Deep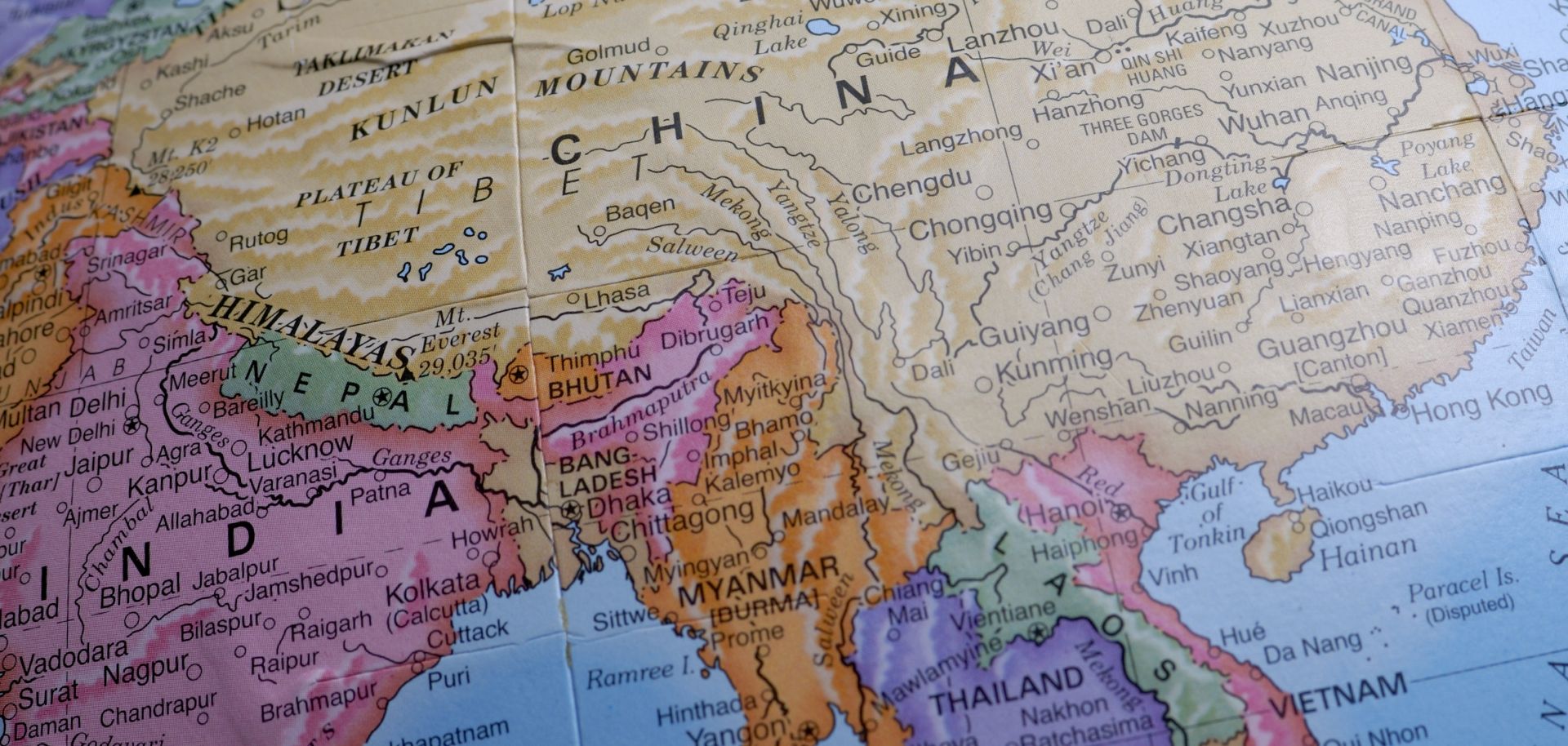 (KENT WEAKLEY/Shutterstock)
Highlights
The world's two most populous countries will continue their attempts to reset their diplomatic ties after last year's Doklam standoff, as India's prime minister focuses on upcoming elections and China's president presents a unified Sino-Indian front in the face of U.S. protectionism.
As part of the reset, the two countries will work to reduce the level of tension from extreme to manageable.
India and China's actions will lower the likelihood of a Sino-Indian confrontation in the short term, but the structural factors in the relationship suggest that the rivalry will intensify in the long run.