ASSESSMENTS
India Looks for a Strategic Edge in Its Indian Ocean Contest With China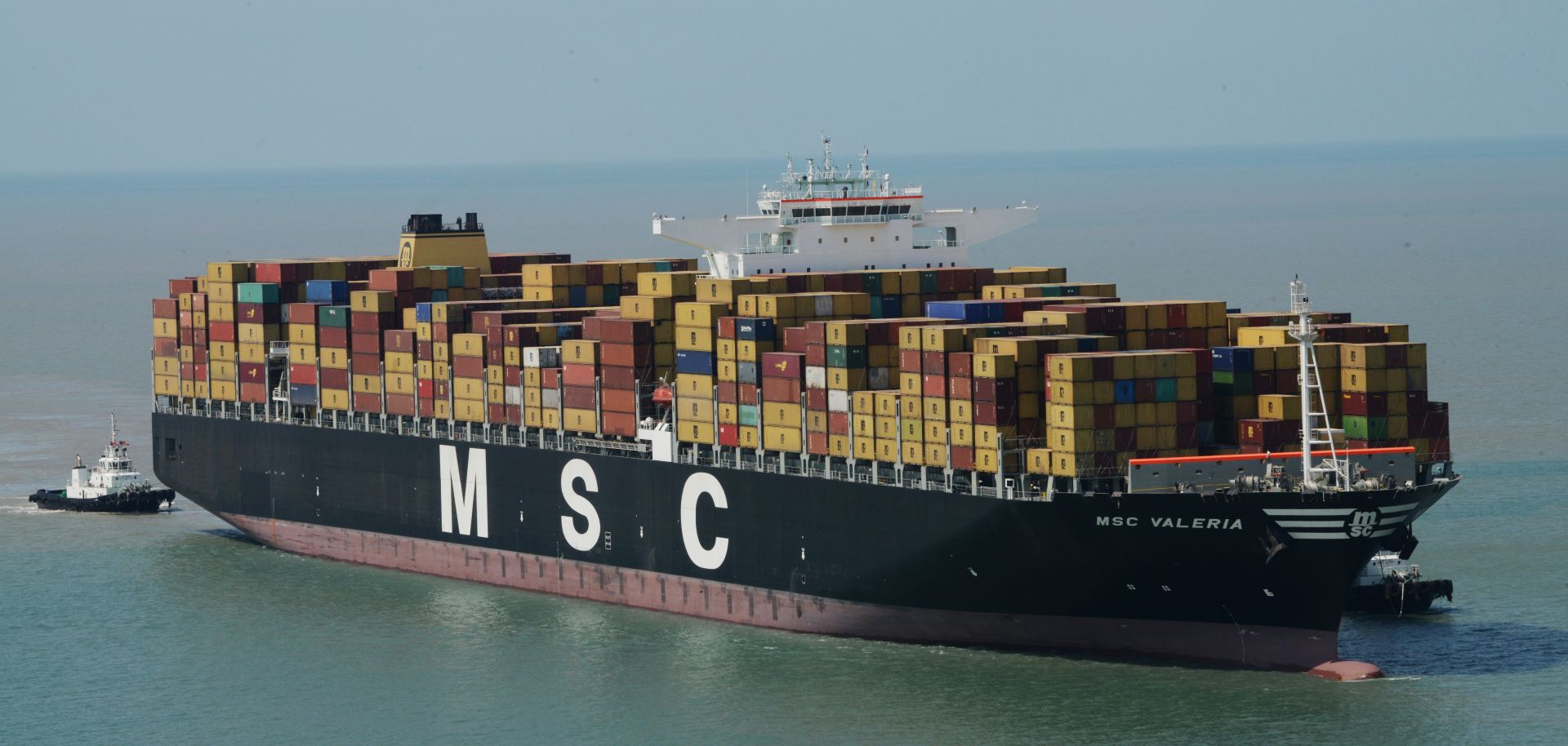 (SAM PANTHAKY/AFP/Getty Images)
Highlights
China's increased presence in the Indian Ocean is driving India into a race for dominance in the region.
India's broad security commitments prevent it from meeting its naval ambitions, forcing it to rely on other strategic measures to challenge China's penetration into the region.
By taking advantage of geographic choke points, building up its influence with states inside and outside the region, and seeking closer cooperation with the United States, India is positioning itself to better challenge China in the Indian Ocean.