GLOBAL PERSPECTIVES
India's Water-Stressed Future Is Now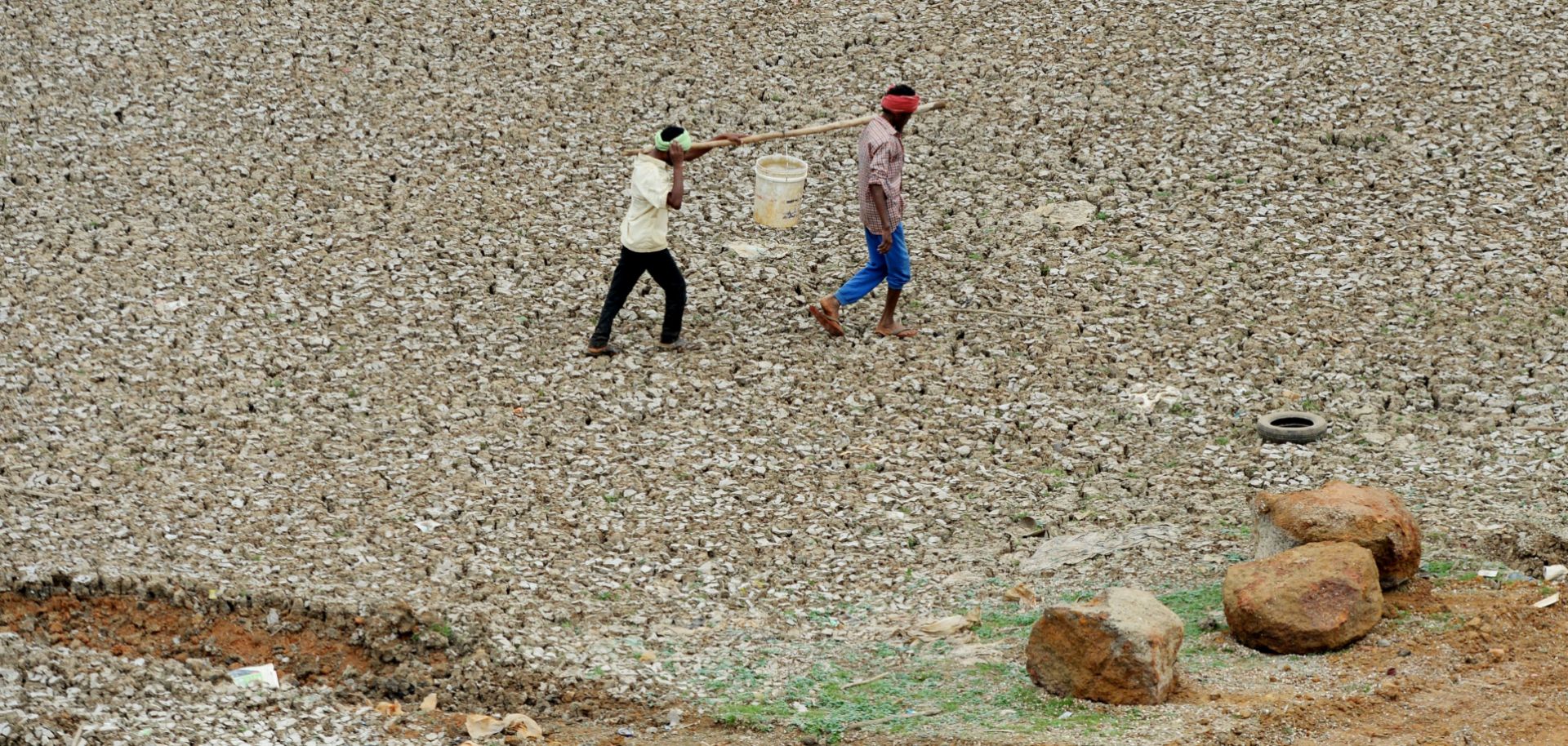 (ARUN SANKAR/AFP/Getty Images)
Highlights
With its demand for water expected to double over the next decade, India will experience increasingly severe water shortages unless it takes steps to improve its supplies.
Depleted groundwater, urbanization, poor management and pollution contribute to India's water crisis.
The day is not far off, if it isn't already here, when water will be the most critical factor shaping India's economic growth.