ASSESSMENTS
As India's Economy Cools, the Spotlight Hits Its Shadow Banks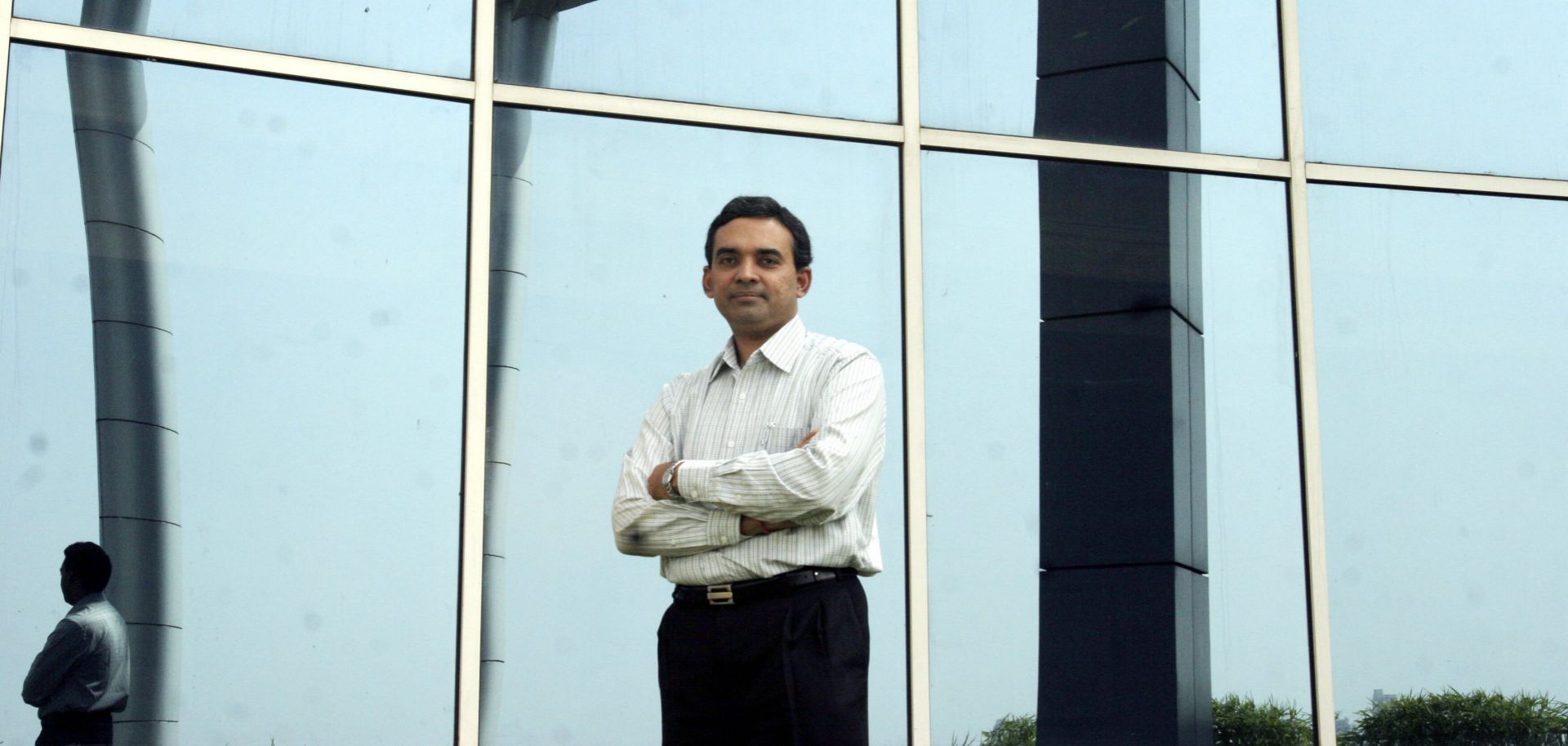 (SHRIYA PATIL/The India Today Group/Getty Images)
Highlights
Managing the shadow banking crisis will form one of the Reserve Bank of India's core challenges in the months ahead.
The central bank will balance its efforts at pumping cash into the economy with keeping a lid on inflation.
Avoiding a crisis in shadow banks will be key toward sustaining consumption amid an economic slowdown.