ASSESSMENTS
Iran Beefs up Its Air Defenses
MIN READJul 29, 2016 | 09:00 GMT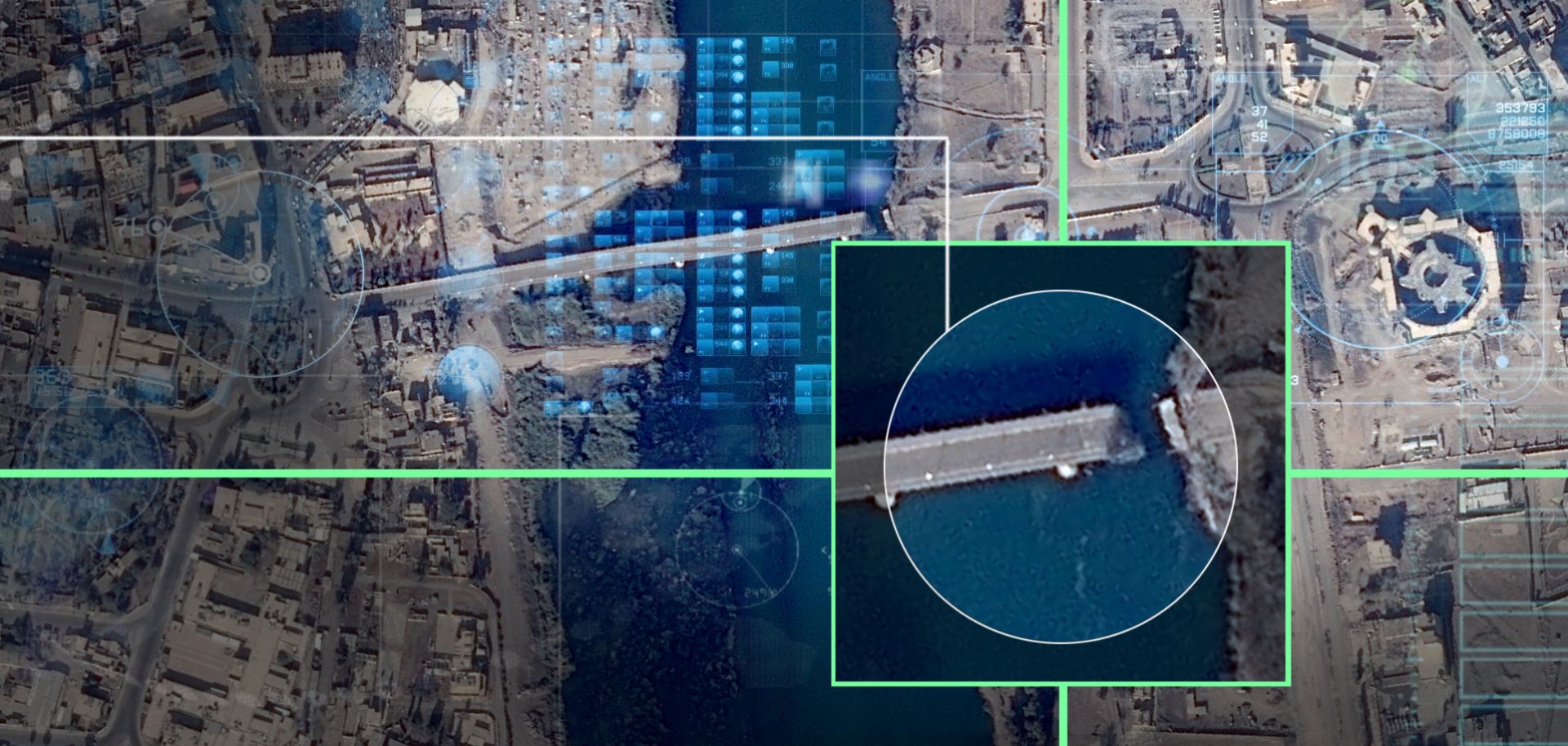 Iran received its first delivery of Russian-made S-300 air defense systems in May, and it is getting ready to put them to use. Satellite imagery provided by AllSource Analysis shows intensive construction underway at an air defense base near Tehran to accommodate the systems. The layout of the new construction at the base appears to be notably different from those of existing air defense positions in Iran, and the base's location indicates that it may not be a permanent S-300 station, but a training facility.
The base, near the east side of Tehran in the neighborhood of Afsariyeh, is surrounded by other military facilities. Among them are the barracks of the 65th Airborne Special Forces Brigade and the headquarters of the Islamic Revolutionary Guard Corps' cyber unit. The S-300, however, protects airspace up to 200 kilometers (124 miles) away. Its position near Tehran, from where it could protect both the country's capital and key nuclear facilities farther away, would therefore make sense for multiple reasons.
But based on previous activity at the facility, the particular location for this deployment may relate more to an intended training purpose than to a plan to establish an S-300 air defense bubble over Tehran. The base used to host the older Soviet-made S-200 air defense system — known under its NATO designation as the SA-5 — but never showed any activity indicating that it was an operational air defense position. It is more likely that the base was a training facility used by the air defense branch of the Iranian army. A similar facility for S-300 systems would undoubtedly follow this path, too.
For this reason, the facility will be crucial to Iran's efforts to overhaul its largely outdated air defense infrastructure, including the S-300 systems from Russia, almost a decade after the initial signing of the contract in 2007. Iran also is not wasting any time: A month ago, the construction had not even begun. As more S-300 systems are delivered to Iran throughout the year, construction will likely start at other military facilities across the country to provide a permanent home for the air defense batteries. Those locations will shed more light on exactly how Iran intends to establish its air defense posture in relation to its population centers, the Persian Gulf, and its political, military and nuclear facilities.
Connected Content