ASSESSMENTS
The Odd Couple: Why Iran Is Backing the Taliban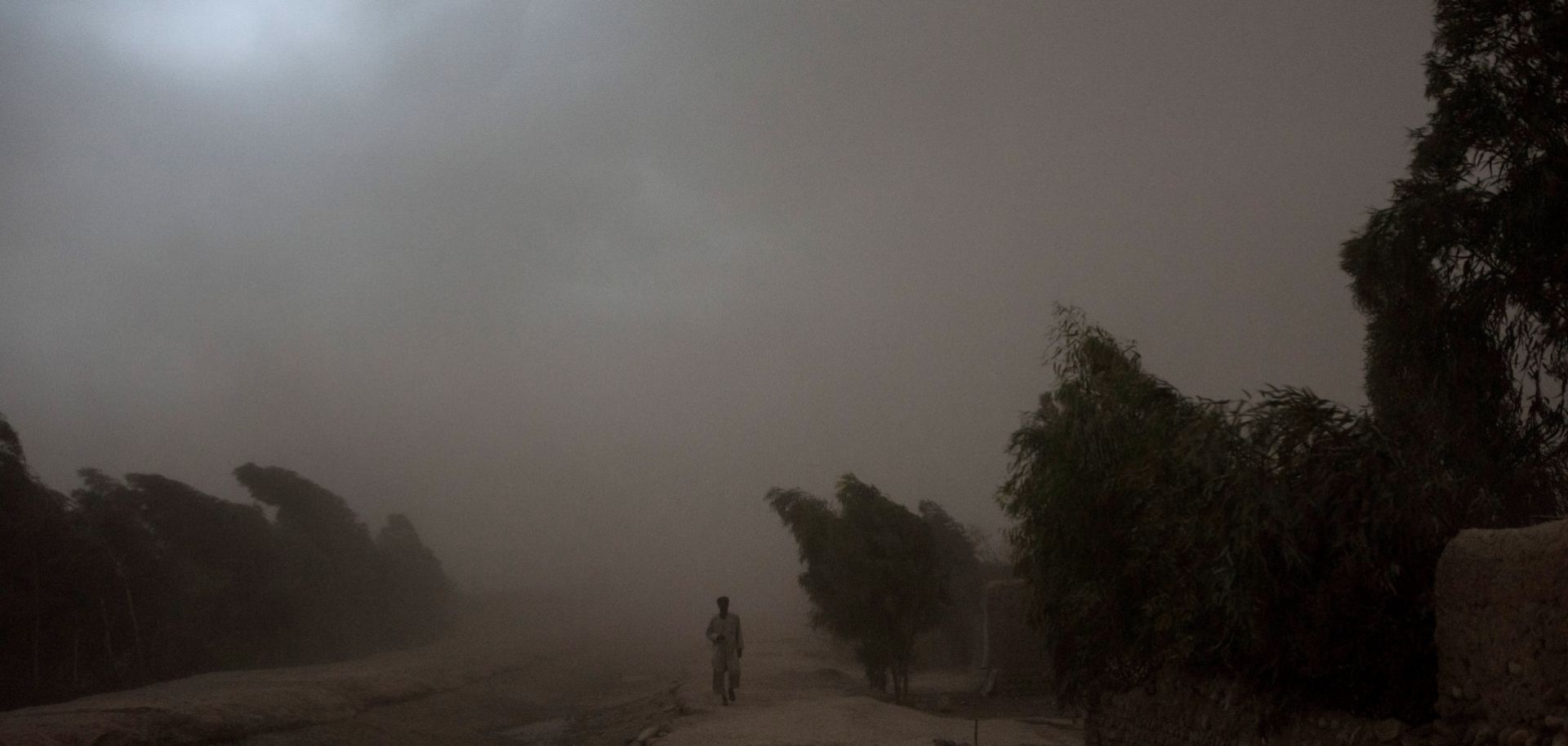 (Andrew Renneisen/Getty Images)
Highlights
The presence of the Islamic State-Khorasan chapter in Afghanistan will compel Iran to continue offering support to the Taliban.
At the same time, Tehran will maintain its outreach to the Afghan government because of their cooperation on the Chabahar port project.
Afghanistan's instability will ensure Iran's continued involvement in the country, complicating the United States' attempts to wind down its long-running war there.