ASSESSMENTS
The Iranian-U.S. Confrontation in Iraq Grows Hotter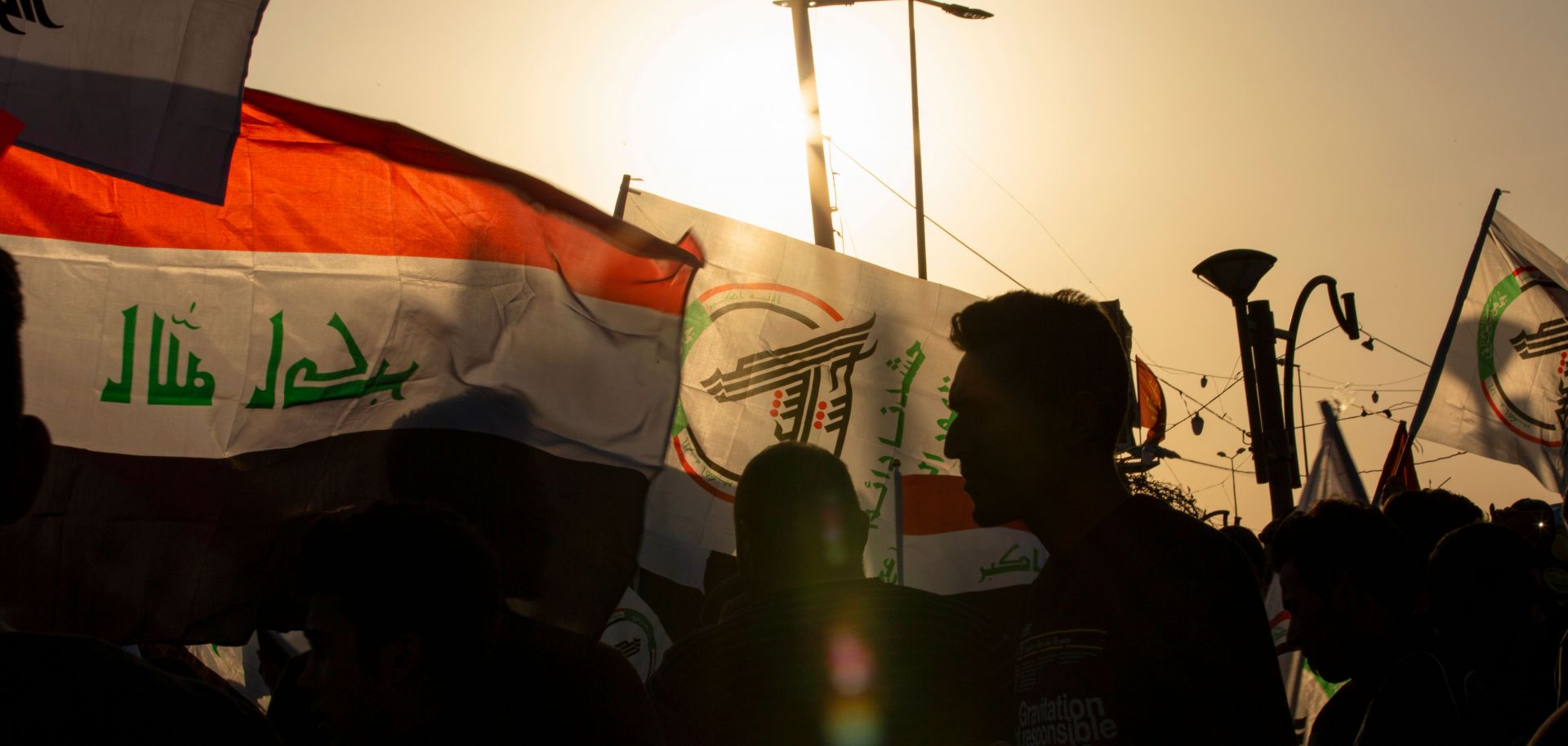 (HUSSEIN FALEH/AFP via Getty Images)
Highlights
U.S. airstrikes targeting Iran-allied militias in Iraq mark a notable escalation in the confrontation between Iran and the United States that could lead to even more attacks within Iraq.
Because it's unlikely that Iranian-allied militias will stop their harassment of U.S. targets in Iraq, U.S. forces and assets there remain at risk.
The escalation will strain U.S.-Iraqi relations and could result in a legal petition seeking to force the withdrawal of U.S. forces from Iraq. This will leave the government in Baghdad with a dilemma over how to maintain valuable U.S. security assistance while also asserting sovereignty.