ASSESSMENTS
Is Iran's Influence in Syria About to Wane?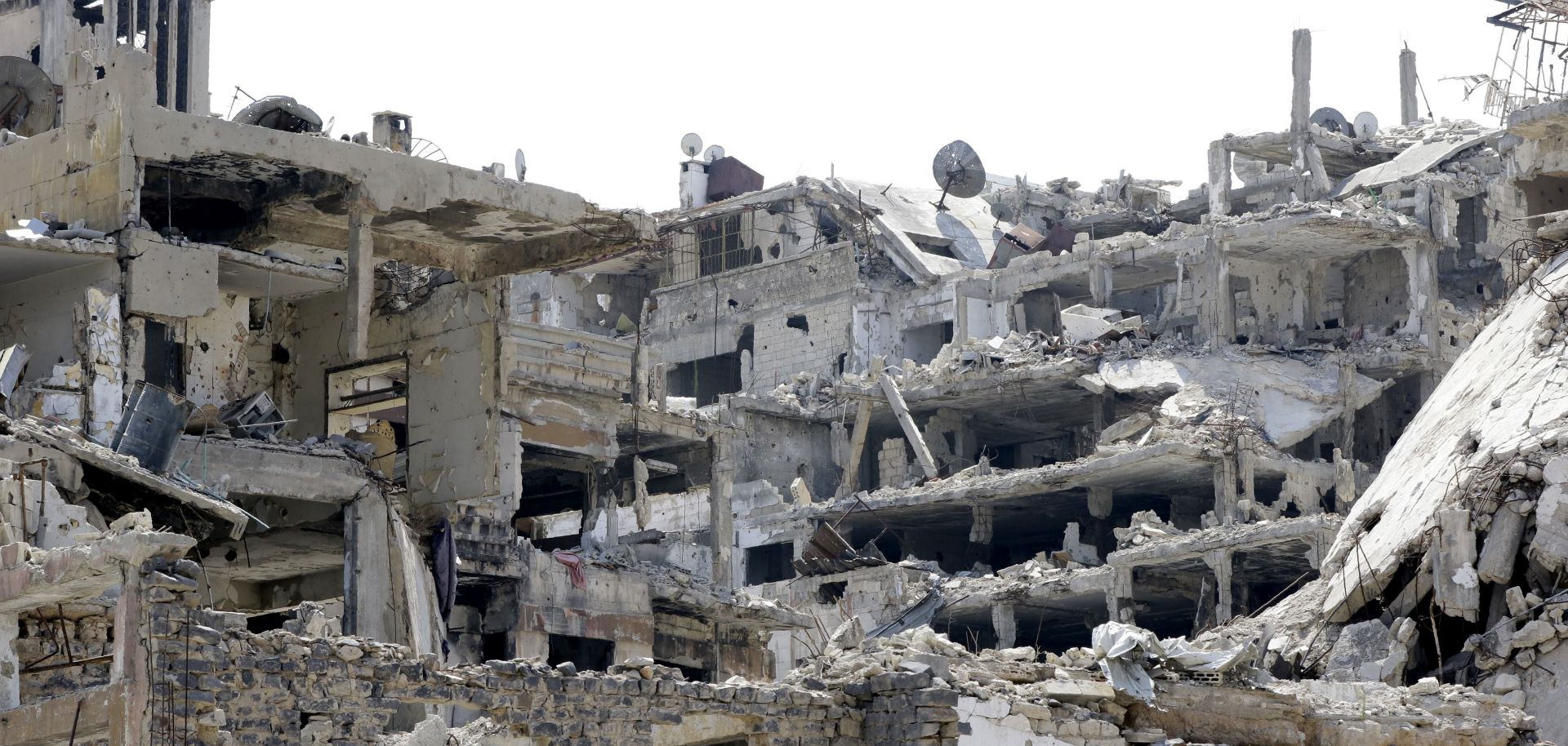 (LOUAI BESHARA/AFP via Getty Images)
Highlights
Iran has provided invaluable security assistance to Syria during its civil war, but that aid will bring diminishing returns as the war winds down.
With Iran's ability to assist Syria fading amid U.S. sanctions, Damascus will have to rely on Russia as it looks for other partners to help it rebuild.
As Syria seeks to restore its sovereignty and reduce its exposure to attack by Israel, it will strategize ways to put its relationship with Iran back on a more equal, pre-war footing.