ASSESSMENTS
For Ireland, Brexit Is No Small Matter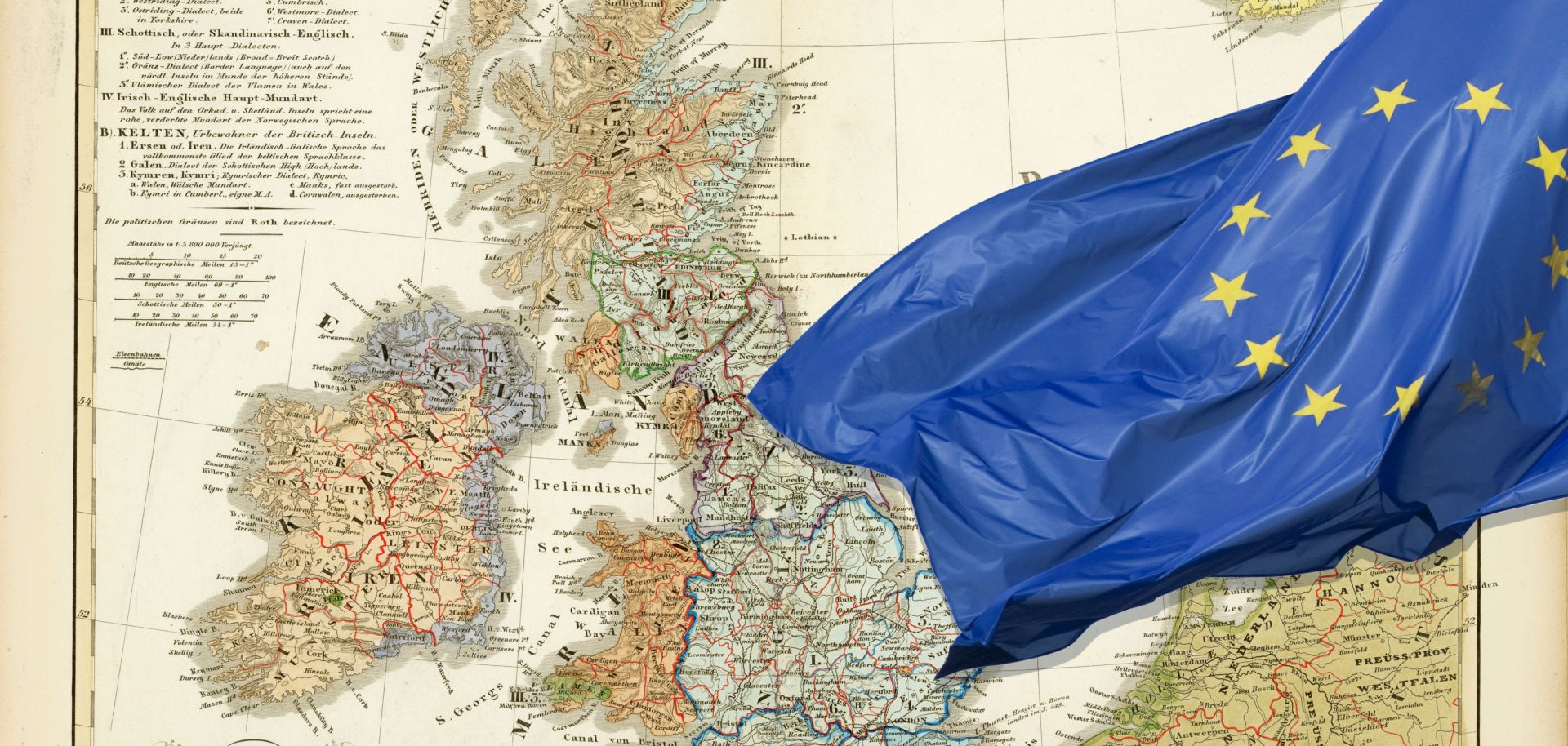 (iStock)
Highlights
Britain's exit from the European Union threatens not only Ireland's economic model, but also the stability of Northern Ireland.
Ireland's main goal in the Brexit negotiations is to avoid the introduction of a "hard border" between it and Northern Ireland, which could aggravate the historical tensions between the two parts of the island.
Dublin is also resisting a push by France and Germany to standardize corporate taxation across the bloc.