ASSESSMENTS
Israel Could Expand Its Anti-Iran Fight to Iraq and Yemen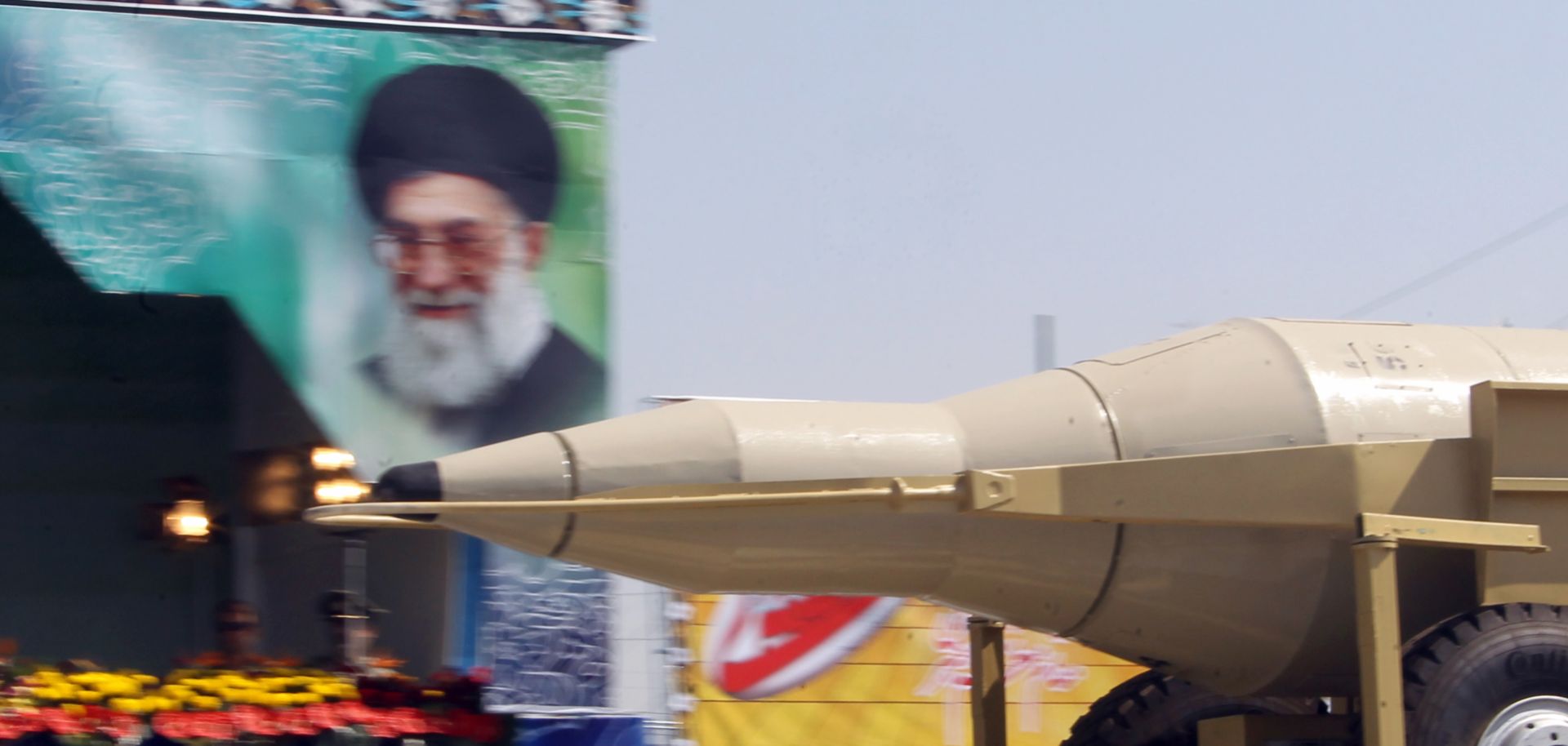 (ATTA KENARE/AFP/Getty Images)
Highlights
Yemen does not present an existential threat to Israel, but Israel could move against the Iranian-backed Houthis in Yemen to foster better ties with Saudi Arabia.
Iran's decision to supply militias in Iraq with ballistic missiles could provoke some form of Israeli response.
Any strike on Iranian proxies in Iraq, however, would increase anti-American sentiment and potentially push Baghdad even more toward Tehran.