ASSESSMENTS
With Its Missile Strikes, Iran Flaunts Its Accuracy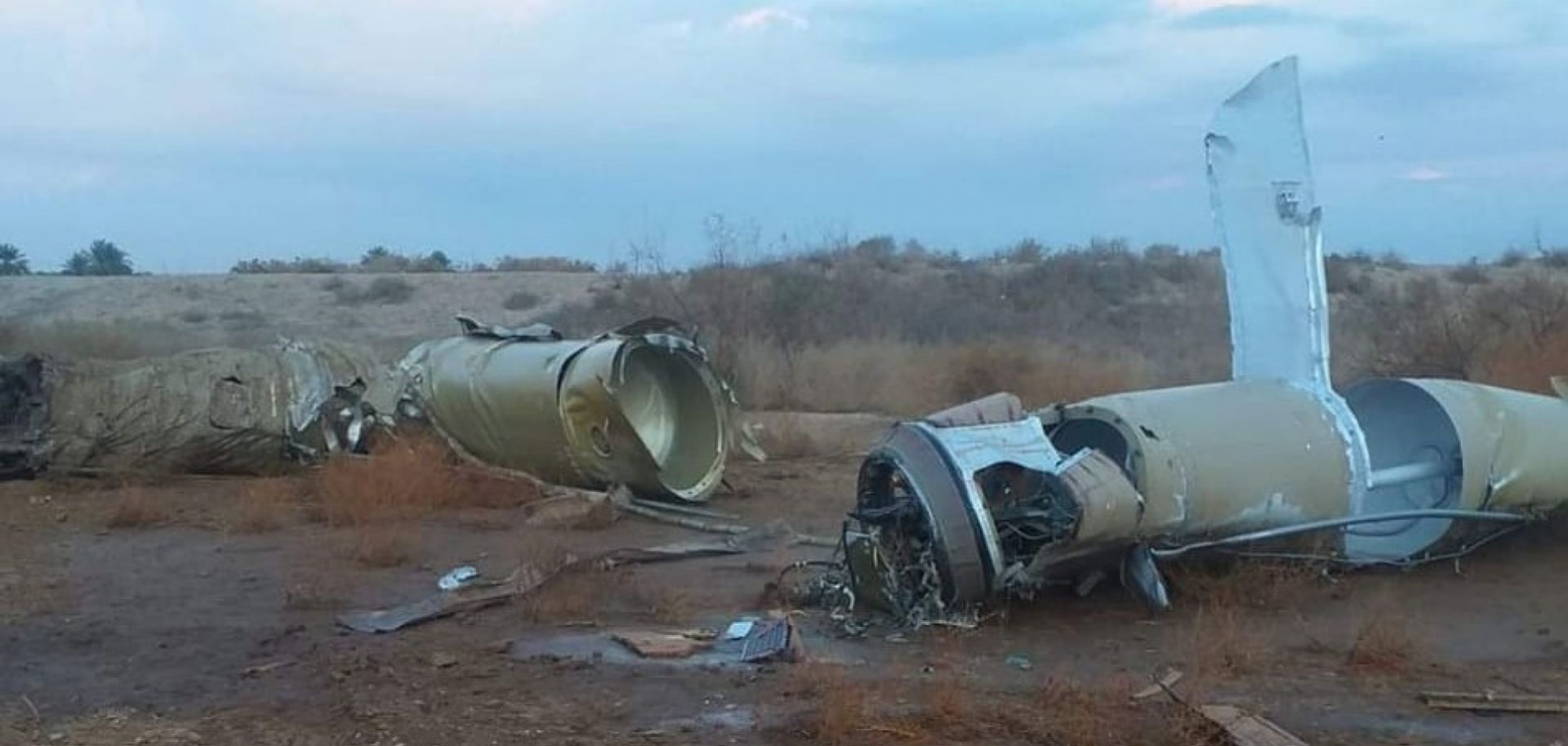 (Al-Baghdadi township/Handout/Anadolu Agency via Getty Images)
Highlights
Iran's attacks on the Ayn al-Asad Air Base demonstrate the country's ability to accurately strike targets that are far away.
The care with which Tehran selected its targets suggests that it only wanted to send a message to the United States without igniting a larger war.
Iran's ability to accurately fire missiles demonstrates that it can inflict damage even on more powerful adversaries like the United States.