ASSESSMENTS
Japan and South Korea Consider Carrier Options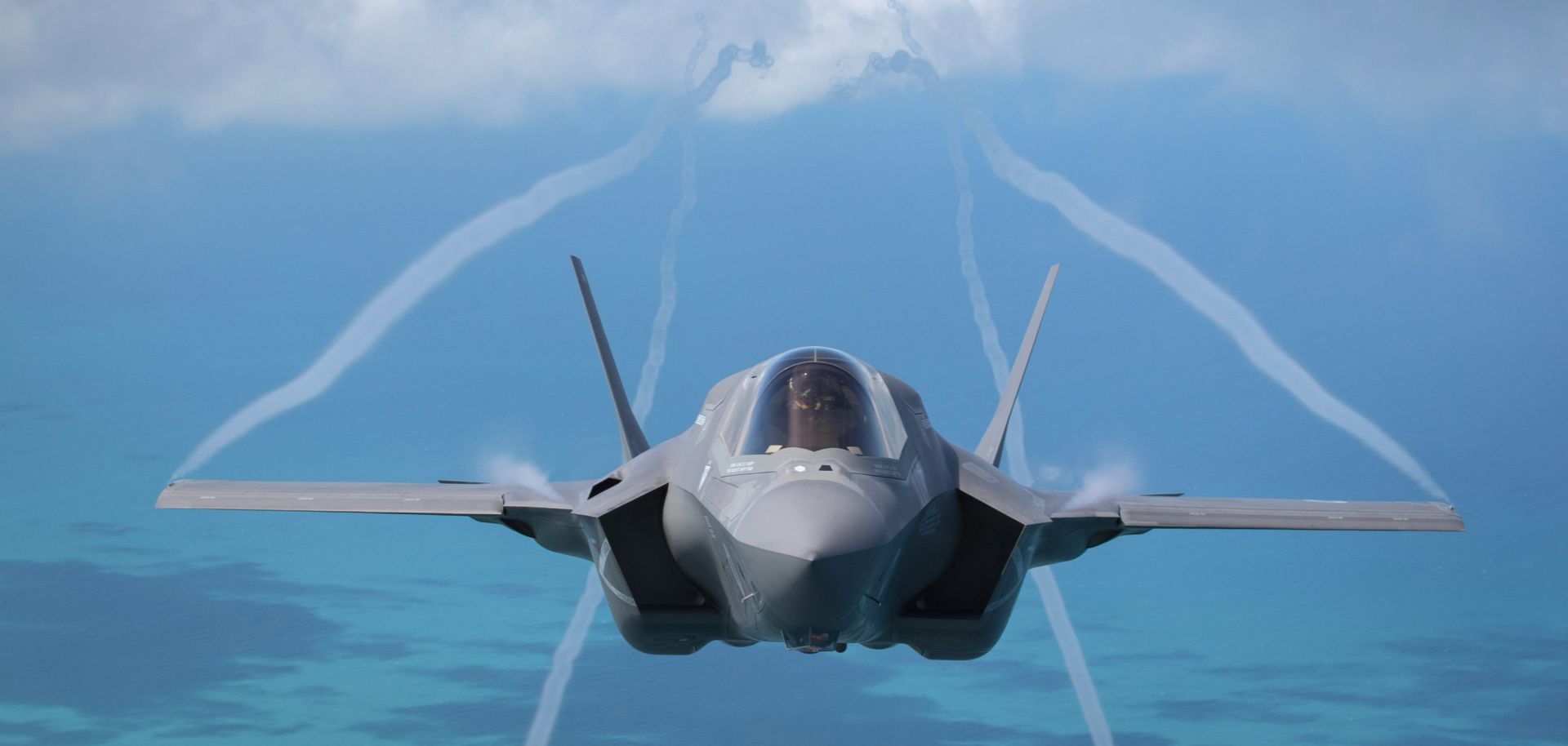 (MATT CARDY/Getty Images)
Highlights
Two East Asian countries are looking to modify some of their vessels so they can carry F-35B stealth fighters.
Due to the smaller size of each country's navy, the modernization plans will be limited.
China will soon possess a much larger carrier fleet, including vessels with catapult-launch technology similar to U.S. vessels.