ASSESSMENTS
Japan Woos a Region Caught Between the U.S. and China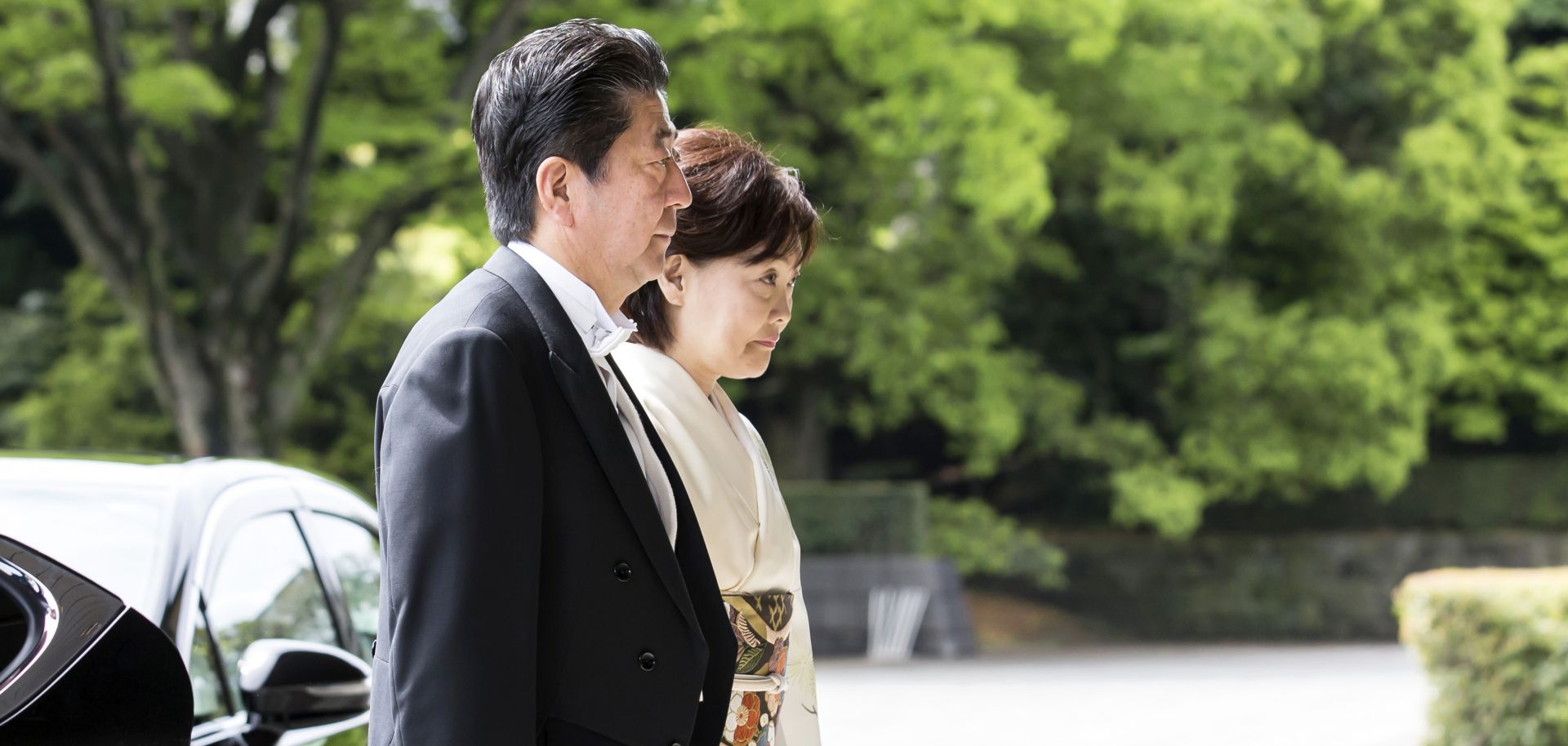 (TOMOHIRO OHSUMI - Pool/Getty Images)
Highlights
Japan is expected to take on greater responsibilities in U.S-led security, infrastructure and economic initiatives in the Indo-Pacific region, which will advance Tokyo's goal of helping counterbalance China and its regional ambitions.
Japan's ample capital, expertise and benign image make Tokyo a favorable third force among countries in South Asia and Southeast Asia, many of which feel as if they have few options but to choose between one of the two great powers.
Tokyo will leverage its strategic value to enhance U.S. security and economic initiatives in ways that avoid excessively provoking Beijing.