GLOBAL PERSPECTIVES
Japan's High-Tech Militarization: Asserting Independence in an Uncertain World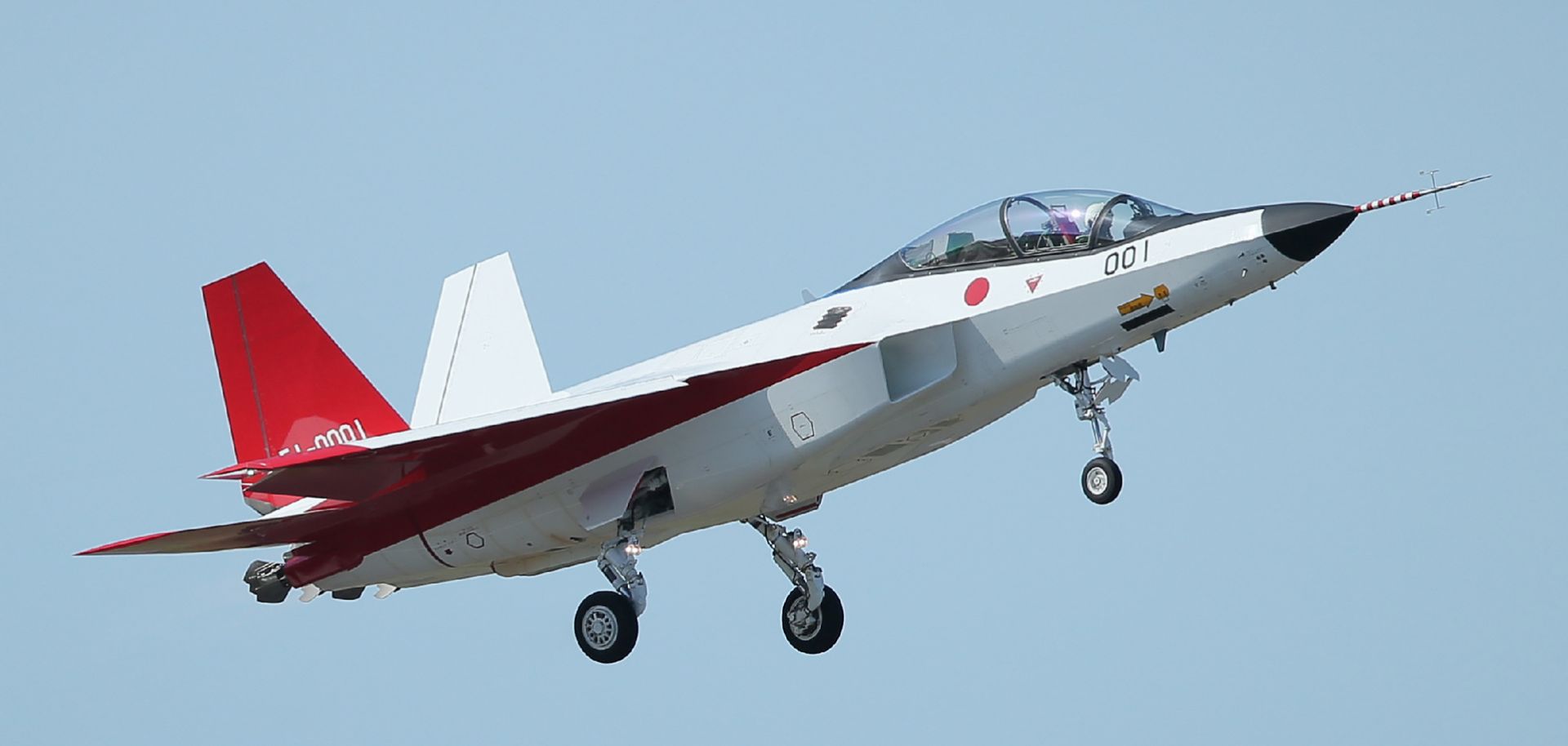 (JIJI PRESS/AFP/Getty Images)
Highlights
Japan will continue to move over the next five years toward establishing an independent defense policy while maintaining its security alliance with the United States.
A commitment to a high-tech military and the development of its own military-industrial complex define Japan's new defense policy.
Surrounded by threats from China, Russia and North Korea, facing formidable demographic problems and concerned about American willingness to come to its defense, Japan feels it has no choice but to pursue more robust military capabilities.