ASSESSMENTS
Japan's Prime Minister Is Saving His Most Ambitious Plans for Last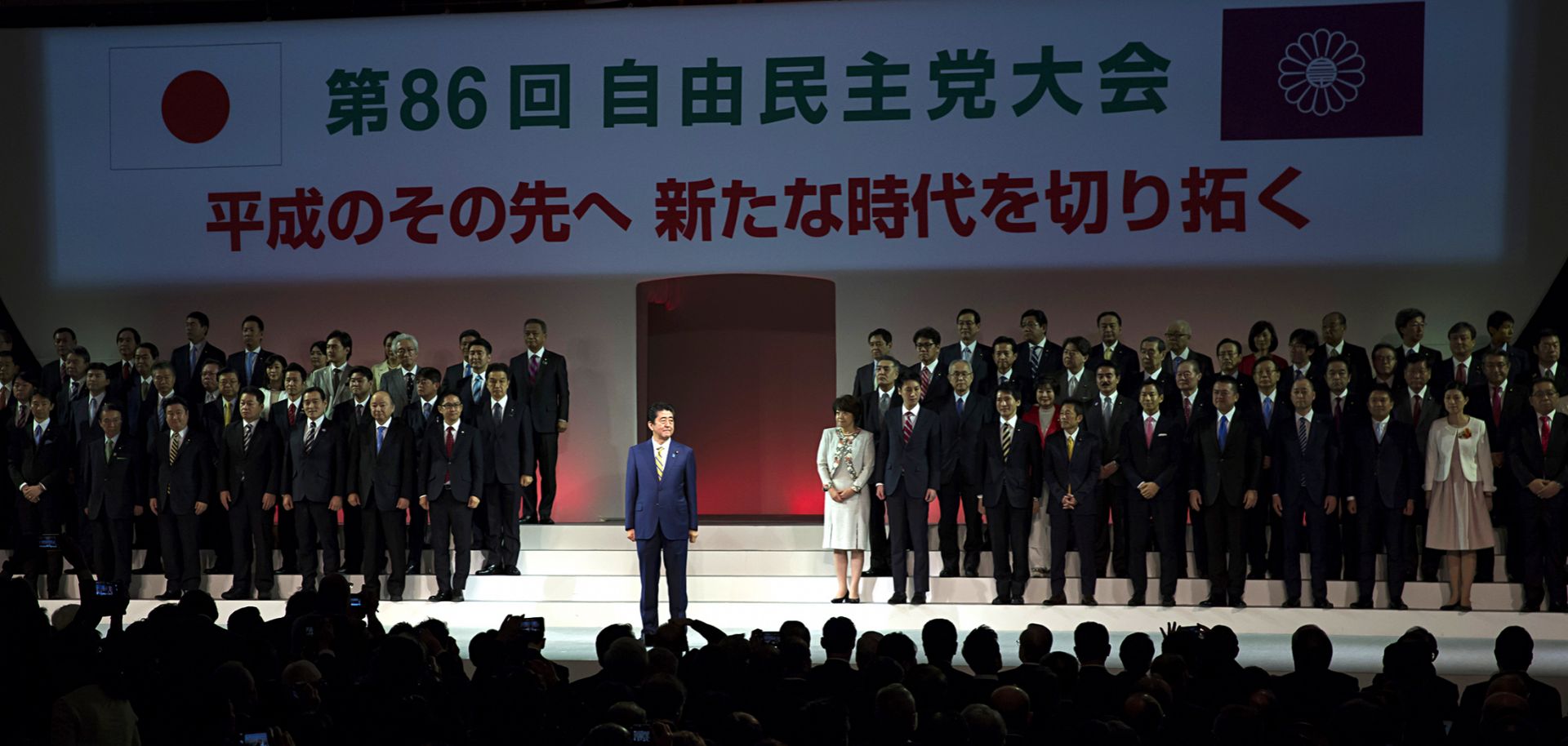 (Tomohiro Ohsumi/Getty Images)
Highlights
The upcoming election for Japan's upper house will not jeopardize the ruling Liberal Democratic Party's current stronghold, but will instead serve as a gauge of public attitudes concerning its domestic policies and priorities.
A strong performance in the polls will grant Prime Minister Shinzo Abe the freedom to pursue long-awaited constitutional reforms and a consumption tax hike in the final two years of his third term.
After the election, Japan will likely strike a bilateral deal with the United States to avoid auto tariffs before November, though Tokyo will push for the agreement to be as narrow as possible.