ASSESSMENTS
The Key to Countering Iran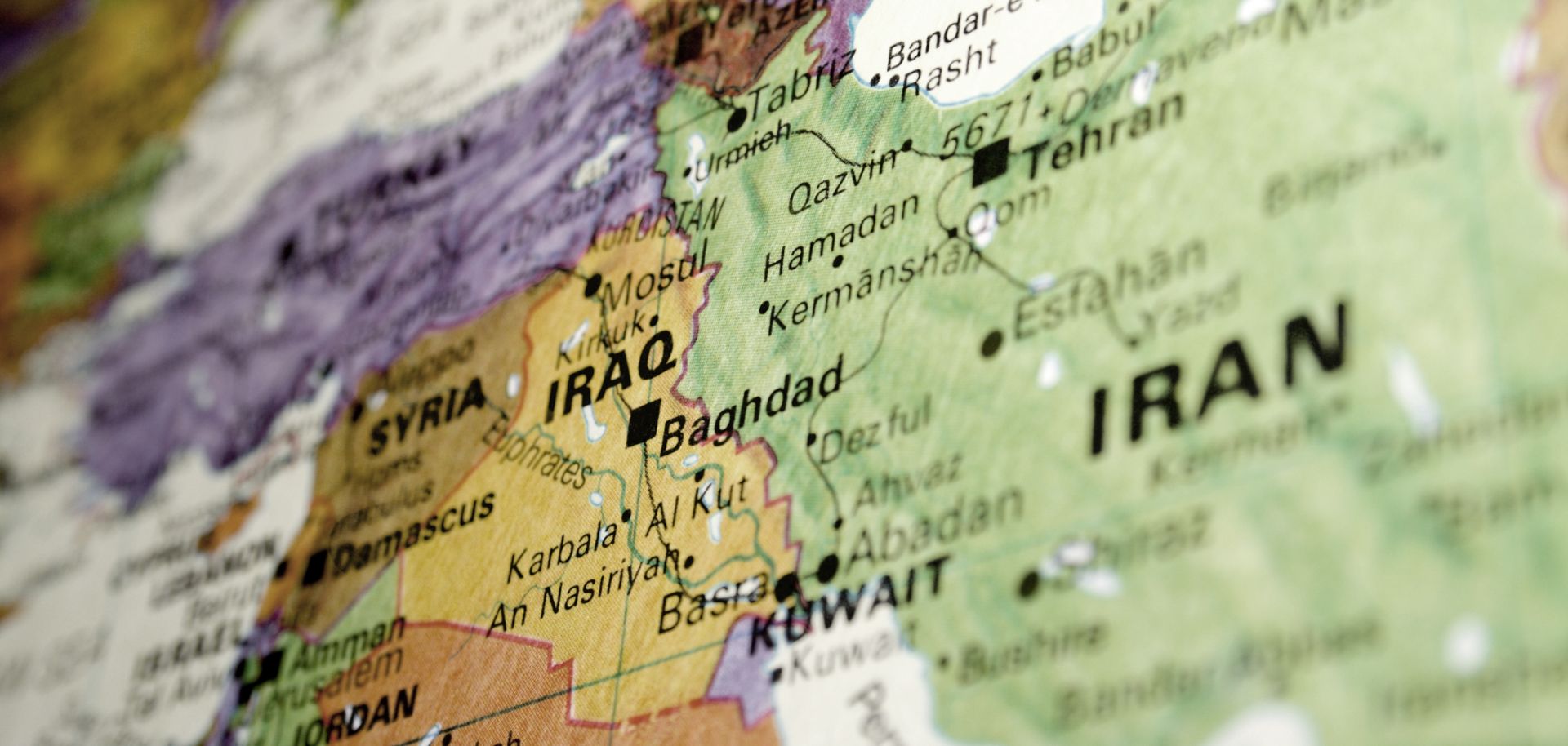 (WSFURIAN/iStock)
Highlights
Political and economic pressure from the United States will unite Iran's fractious political system behind the Islamic Revolutionary Guard Corps (IRGC), which lies at the heart of Tehran's regional strategy.
Washington's recent addition of the IRGC to the Treasury Department's list of terrorist groups probably won't have a substantial impact on the organization's ability to fund itself and allied militant groups across the Middle East.
In response to the U.S. decision, Iran will boost its military and political support for the IRGC by expanding its budget for asymmetric operations, including the activities of the elite Quds Force and ballistic missile development.