COLUMNS
Learning How to Reopen a Country After COVID-19 Shutdowns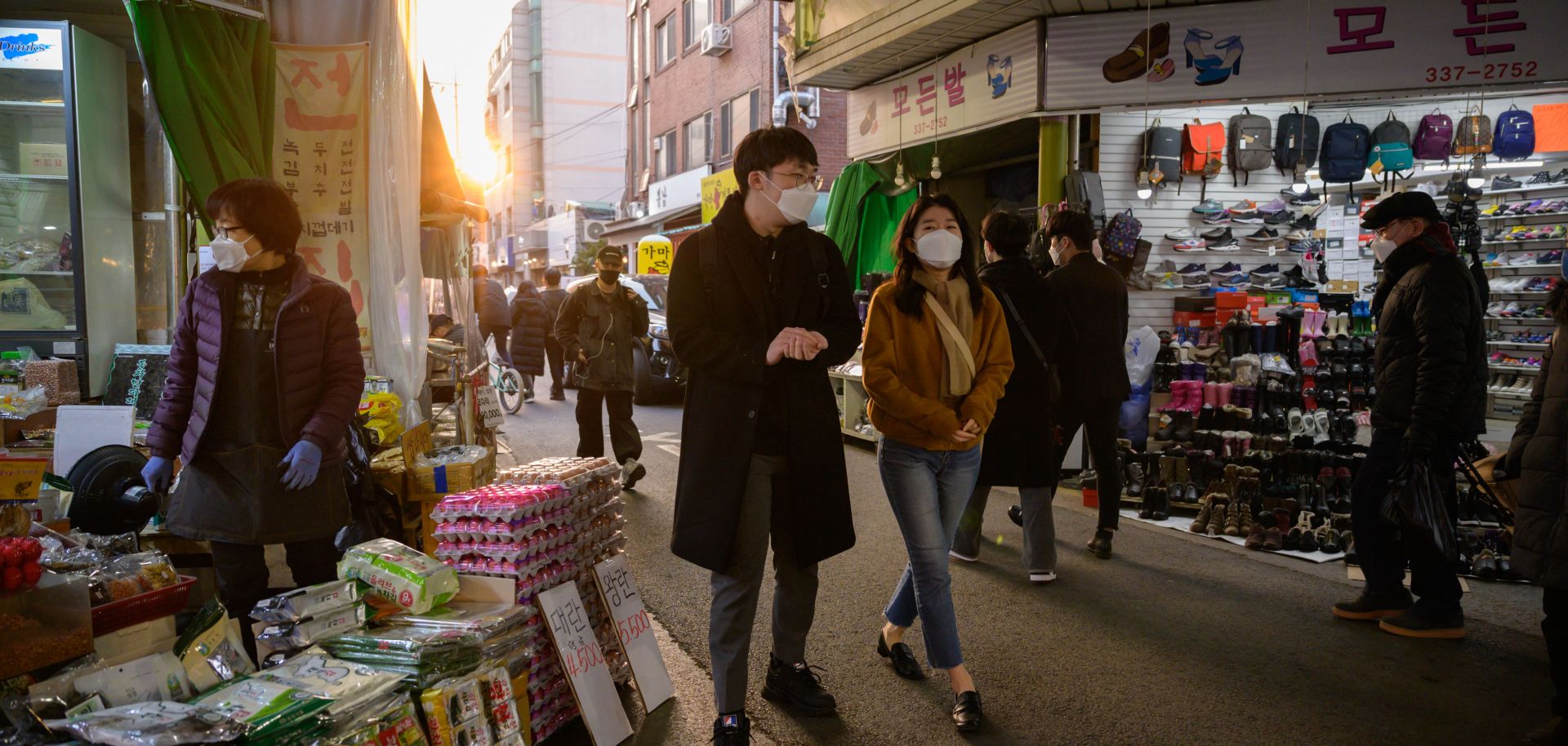 (ED JONES/AFP via Getty Images)
Highlights
As the economic price of lockdowns rise, governments are exploring ways to ease restrictions without exacerbating the public health crisis.
Lessons on how to proceed can be gained from observing countries like Sweden and Belarus that have been relatively hands-off, and South Korea and Singapore, which have been relatively hands-on.
Whether the lessons of South Korea can be applied in the West, however, remains to be seen.