ASSESSMENTS
In Lebanon, Saudi Arabia Attempts the Impossible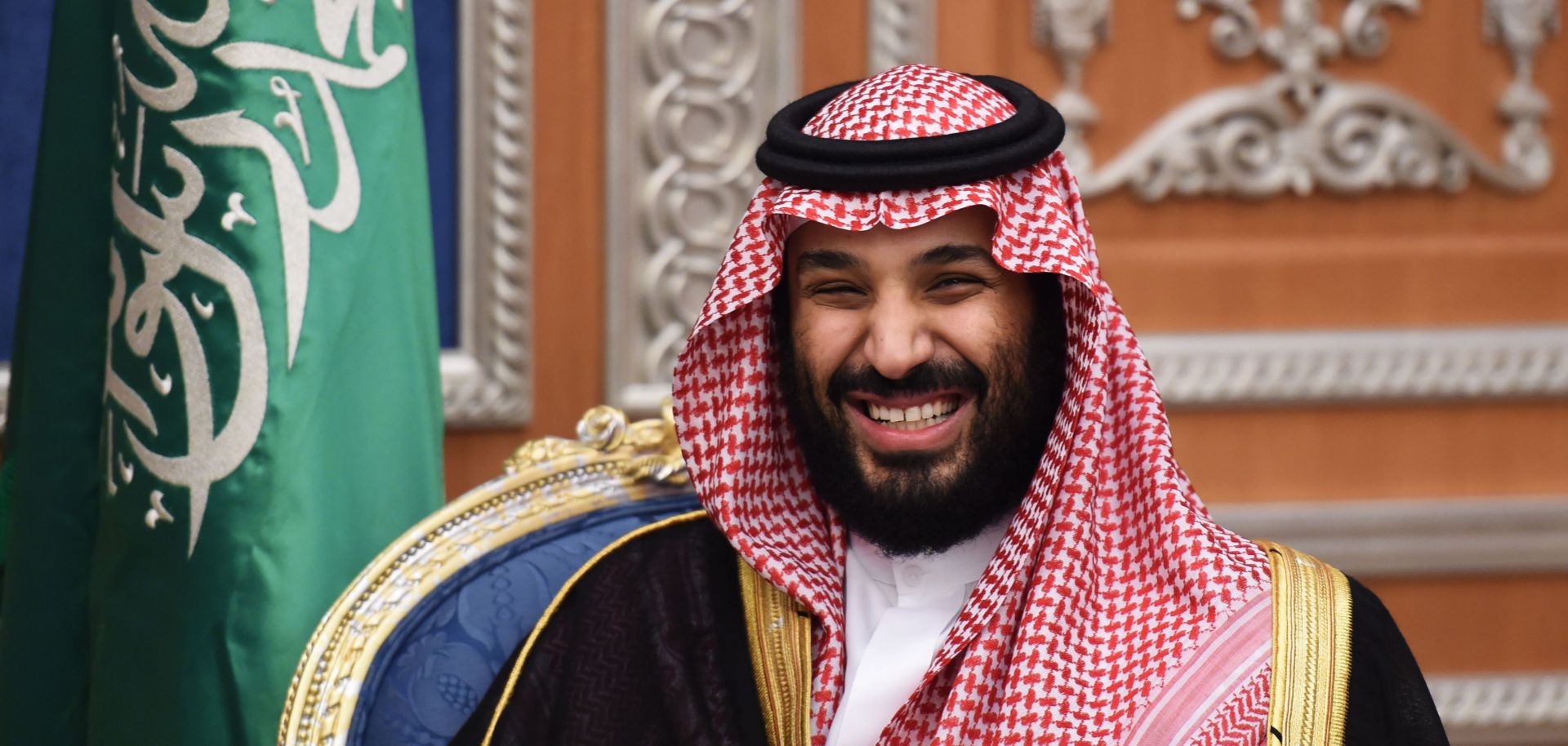 (FAYEZ NURELDINE/AFP/Getty Images)
Highlights
In the regional competition between Saudi Arabia and Iran, Lebanon is the most recent proxy battleground.
Iran's political and security connections in Lebanon mean Saudi Arabia will have a hard time countering its influence there.
Saudi Arabia can wield some financial tools to try to pressure Lebanon, but Iran has the means to cushion some of the impact.