GLOBAL PERSPECTIVES
Lessons From the Past for Trump's Transactional Foreign Policy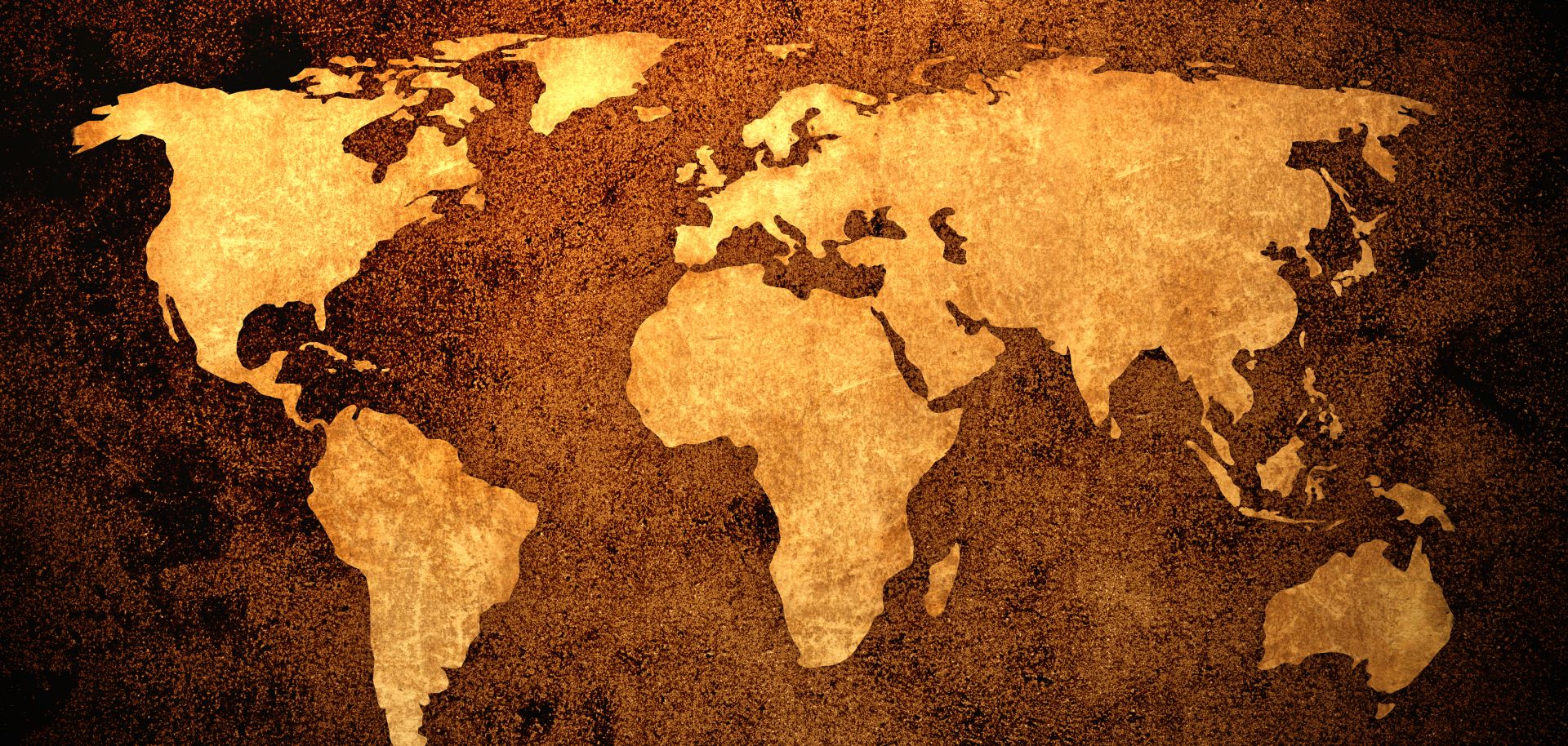 (ILOLAB/Shutterstock)
Highlights
President Donald Trump's administration is anything but the first to pursue a transactional foreign policy. An important comparison case: 18th-century Britain.
The British experience suggests there are huge benefits to reap from a transactional foreign policy but huge costs to avoid. Doing transactionalism correctly is difficult.
While 18th-century Britain resembles our own world in many ways, there are differences. It's in those differences that the United States possesses few of the advantages Britain enjoyed three centuries ago.