ASSESSMENTS
The Practical Limits of Labeling Mexican Cartels as Terrorist Organizations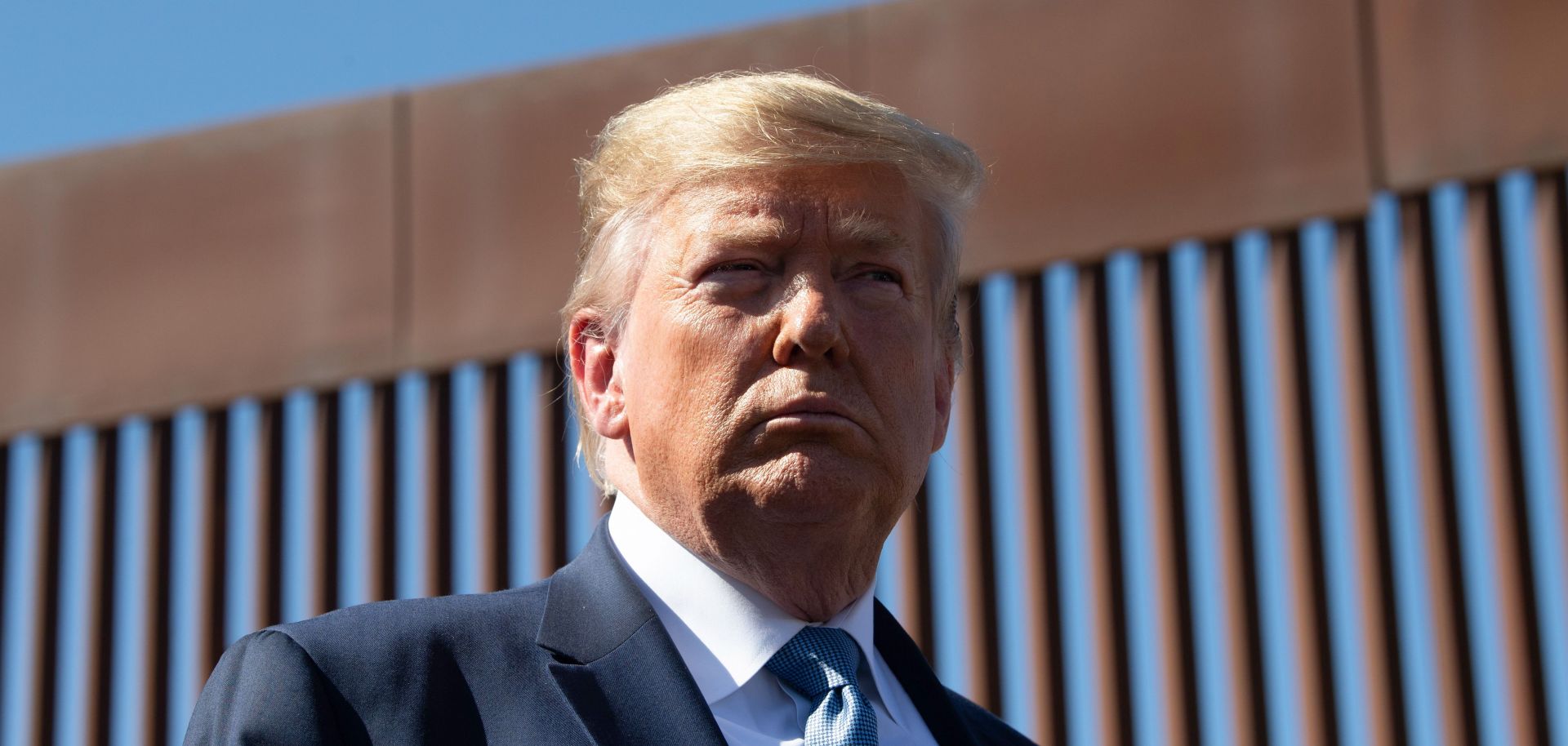 (NICHOLAS KAMM/AFP via Getty Images)
Highlights
The long and complex relationship between the United States and Mexico has left the Mexicans far more sensitive to what they perceive as U.S. infringement on their sovereignty.
Many Mexicans view U.S. President Donald Trump's actions as offensive, patronizing and motivated by his 2020 election ambitions.
Merely labeling a few of the larger groups such as the Cartel de Jalisco Nueva Generacion and the Sinaloa cartel as terrorist organizations will not be helpful in meaningfully countering all the smaller groups.