COLUMNS
Espionage and LinkedIn: How Not to Be Recruited As a Spy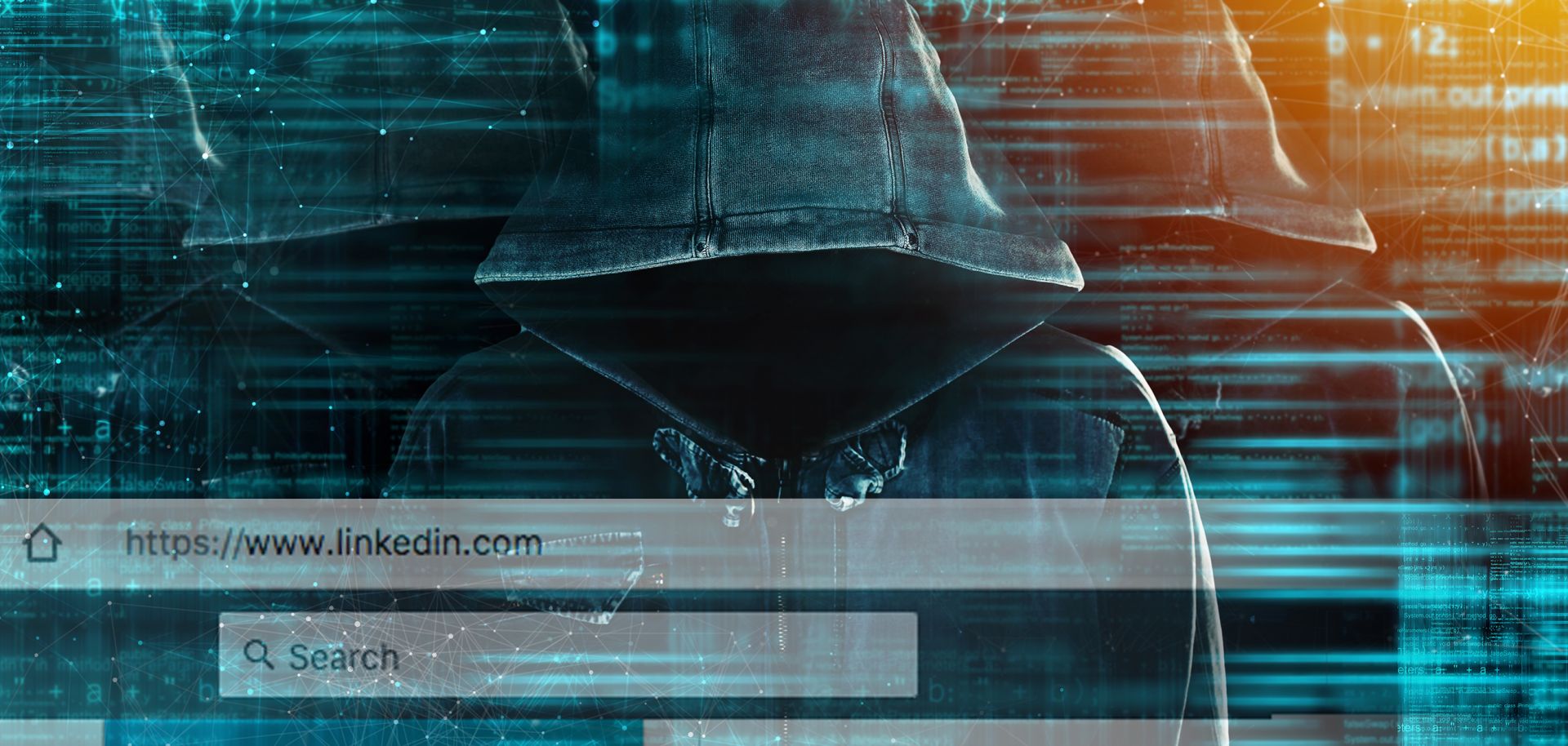 (igorstevanovic/SHUTTERSTOCK)
Highlights
Intelligence agencies have always used open source intelligence to spot people with access to the programs or information they are attempting to collect.
The internet provides such agencies with more open source information than ever; some sites, such as LinkedIn, are particularly useful for spotting people with access to desired information or technologies.
By understanding how intelligence agencies use LinkedIn and other social media platforms, one can take steps to avoid or mitigate the threat.