ASSESSMENTS
Macron's Foreign Policy Ambitions Meet France's Realities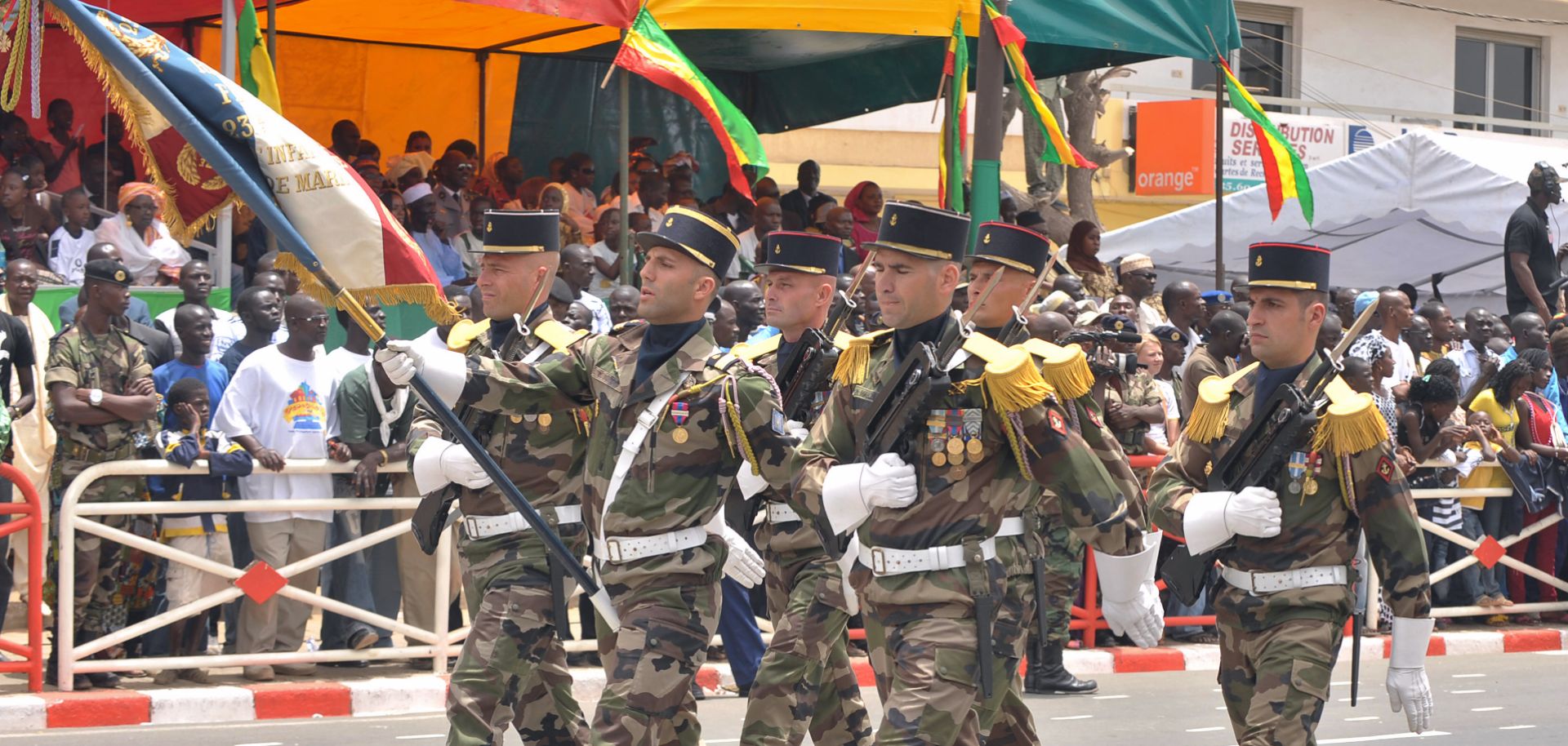 (SEYLLOU/AFP/Getty Images)
Highlights
The current global context gives France an opportunity to try to shape the European Union according to its needs, and to elevate its role in global affairs.
But France still depends on key allies, such as the United States and Germany, to achieve many of its foreign policy goals.
France will push to increase the European Union's military and economic autonomy, but its dependency on allies, and factors beyond its control, will limit its room for action.