ASSESSMENTS
Mexican Cartel Poised to Launch an Offensive for Control of Monterrey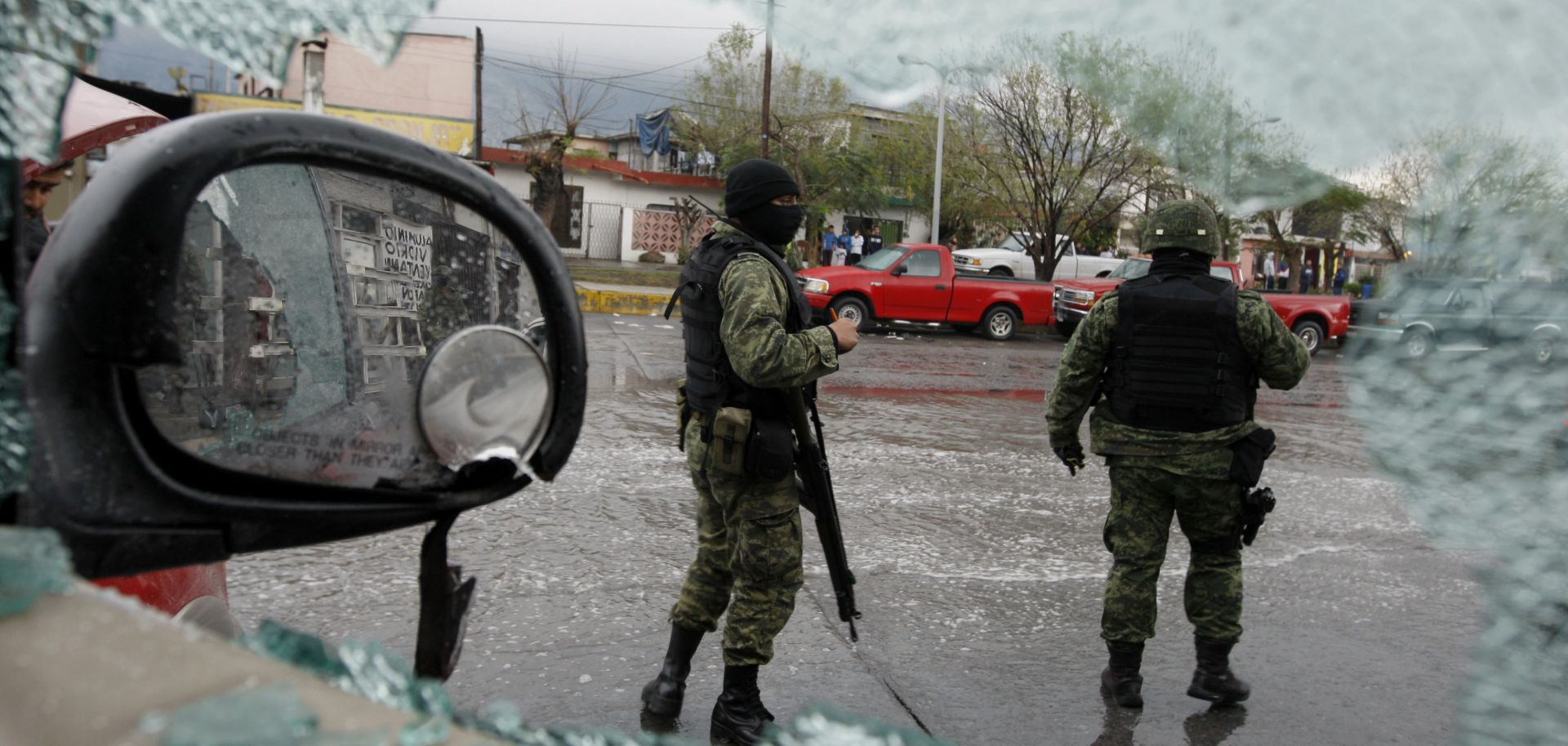 (Julio Cesar Aguilar/AFP/Getty Images)
Highlights
The Cartel del Noreste appears poised to launch a push to seize control of Monterrey, Mexico's third-largest metropolitan area and a major regional business hub.
This could lead to a significant escalation of violence in areas where many companies and organizations have interests, and where many of their employees live.
Competing extortion demands would also present businesses in the region with a dangerous conundrum.