ASSESSMENTS
Eliminating the Cartel That Killed 9 Americans in Mexico Will Not Be Easy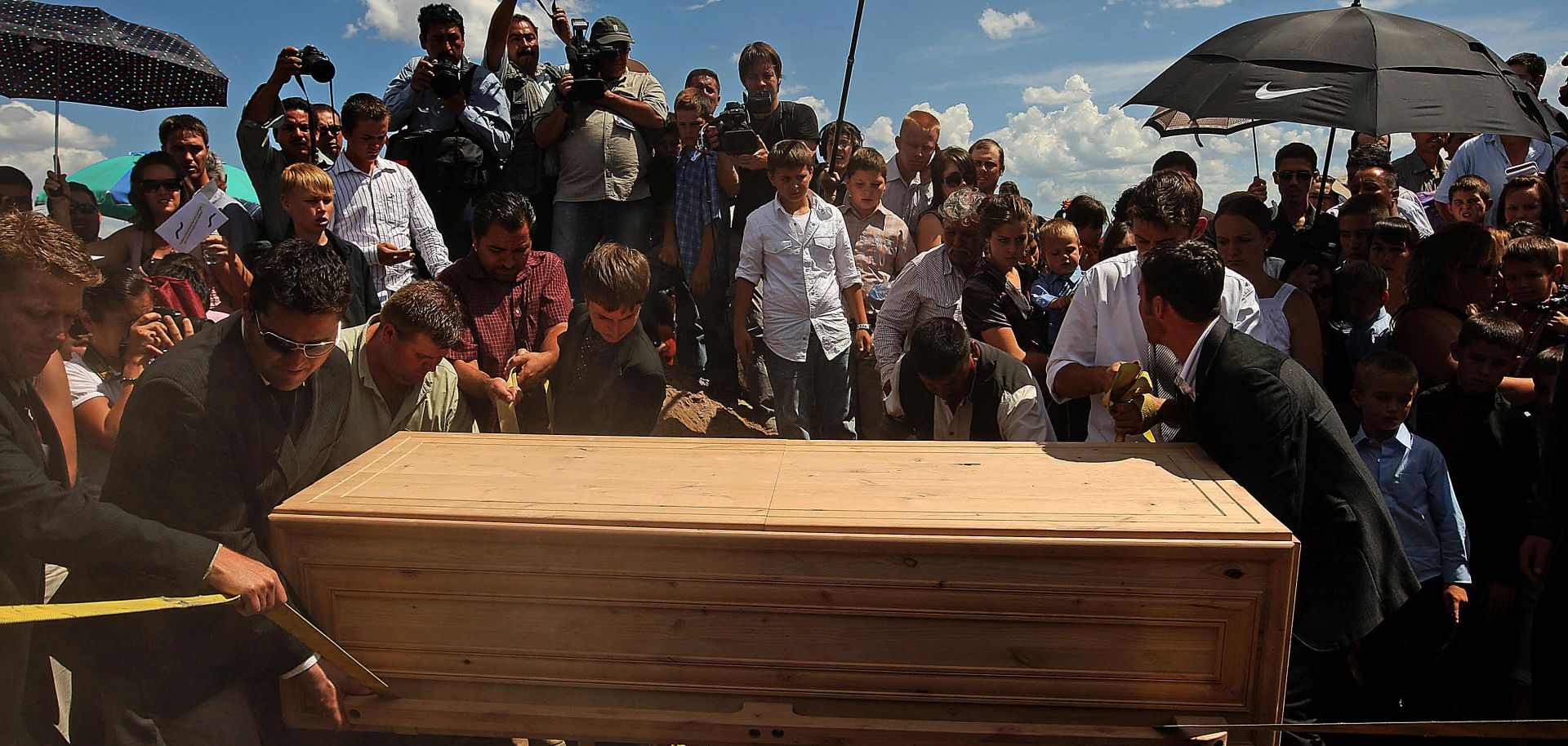 (STR/AFP via Getty Images)
Highlights
Gunmen killed nine Americans passing through the area of La Mora, which is in eastern Sonora and western Chihuahua.
Heavy fighting between forces loyal to the Sinaloa cartel (Gente Nueva) and remnants of the Juarez cartel (La Linea) has racked that region.
The criminal groups operating in the mountains of this region are firmly entrenched, and it will take a significant counterinsurgency effort to root them out.