ASSESSMENTS
The Missile Arsenal at the Heart of the Israeli-Iranian Rivalry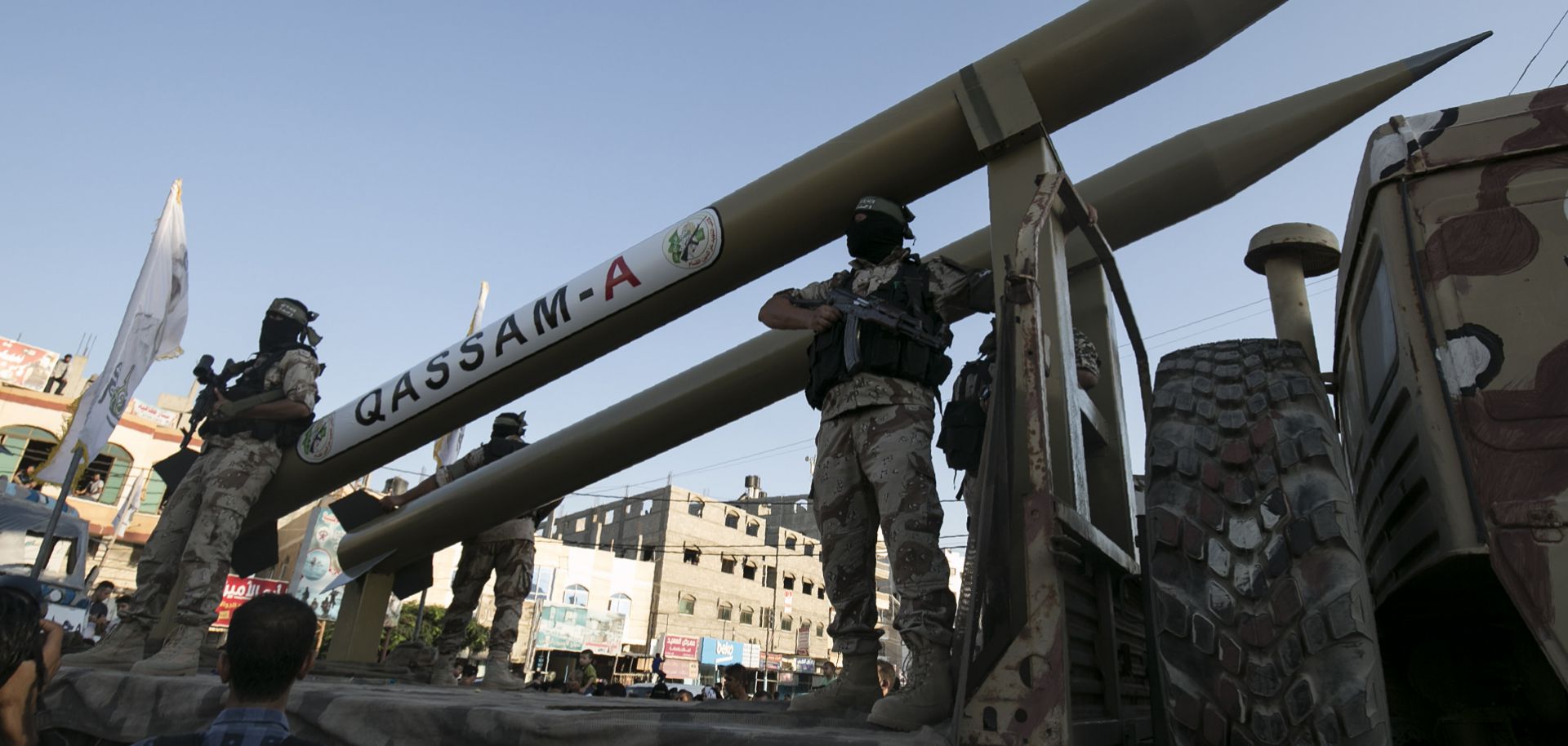 (SAID KHATIB/AFP/Getty Images)
Highlights
Iran and Hezbollah will continue efforts to enhance their missile and artillery capabilities by threatening Israel where it is most vulnerable; in the economic realm.
In response, Israel will seek to lobby Washington and Moscow to restrict Tehran's activities in Syria.
In the event of a war, Israel will seek to take a load off of its missile defense system by launching a ground incursion into Syria or Lebanon to destroy possible launch pads for Iranian or Hezbollah missiles as well as the projectiles themselves.