ASSESSMENTS
Mitigating the Insider Cyberthreat: Tools to Defend Against Internal Data Breaches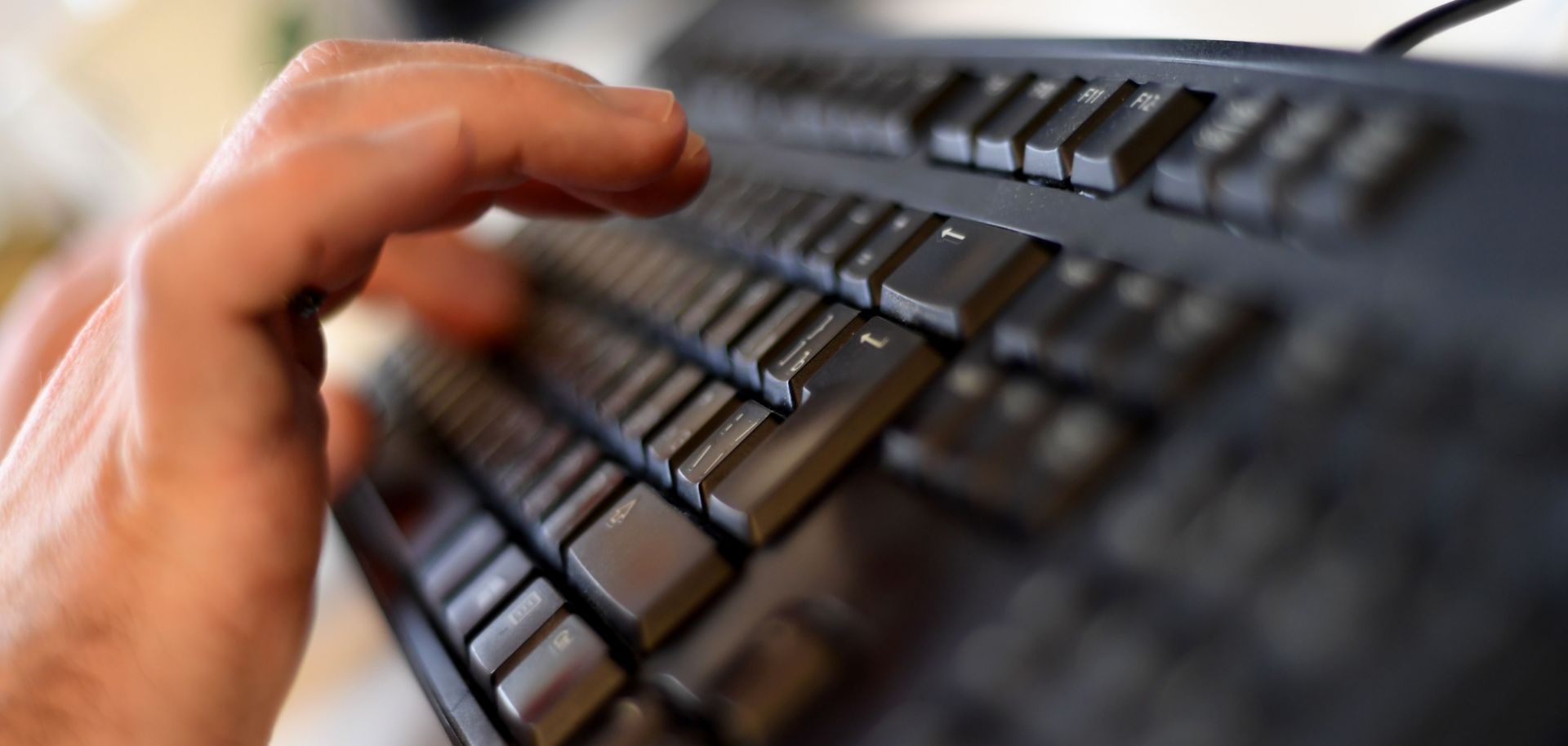 (KIRILL KUDRYAVTSEV/AFP/Getty Images)
Analysis Highlights
The first steps involve classifying an organization's data and then controlling who can access what based on their need to know.
Blocking common channels used to leak data is the next step.
The final step involves improving visibility and alerting by setting up in-depth logging of most sensitive classes of data, and alert systems when users try to access that data.