ASSESSMENTS
New Gene-Editing Techniques Are Reshaping the Ethics of Biotechnology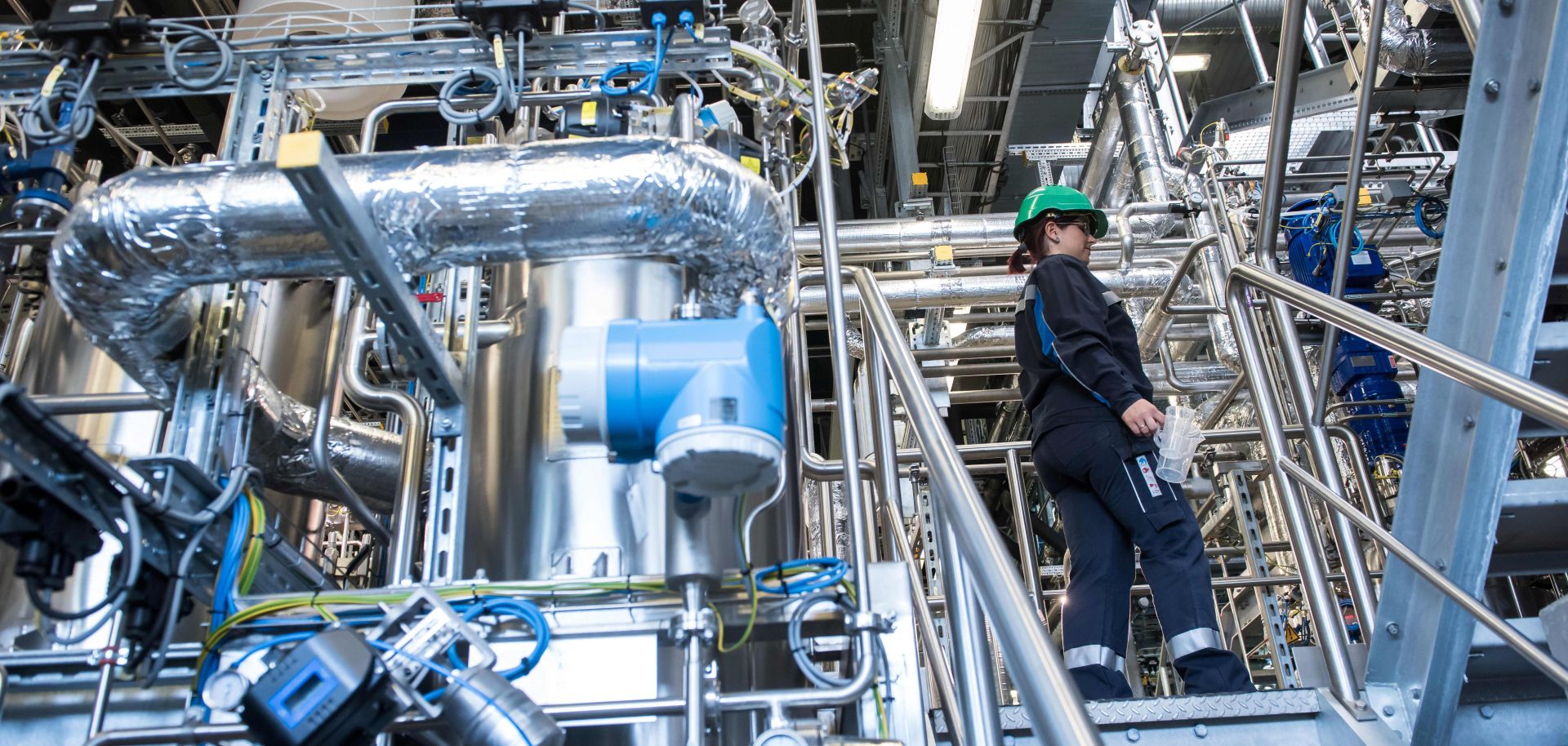 (JENS-ULRICH KOCH/AFP/Getty Images)
Highlights
The European Union's rigorous definition of genetic editing will limit the benefits that the Continent sees from the application of the technology to agriculture.
In the United States, strict rules on embryonic research will cause it to fall behind other countries when it comes to applying the techniques to genetic medical disorders.
China will continue to push against Western ethical norms on multiple international fronts, and the use of biotechnology will be no different.