COLUMNS
New Huawei Restrictions Turn Up the Heat on the U.S-China Tech Cold War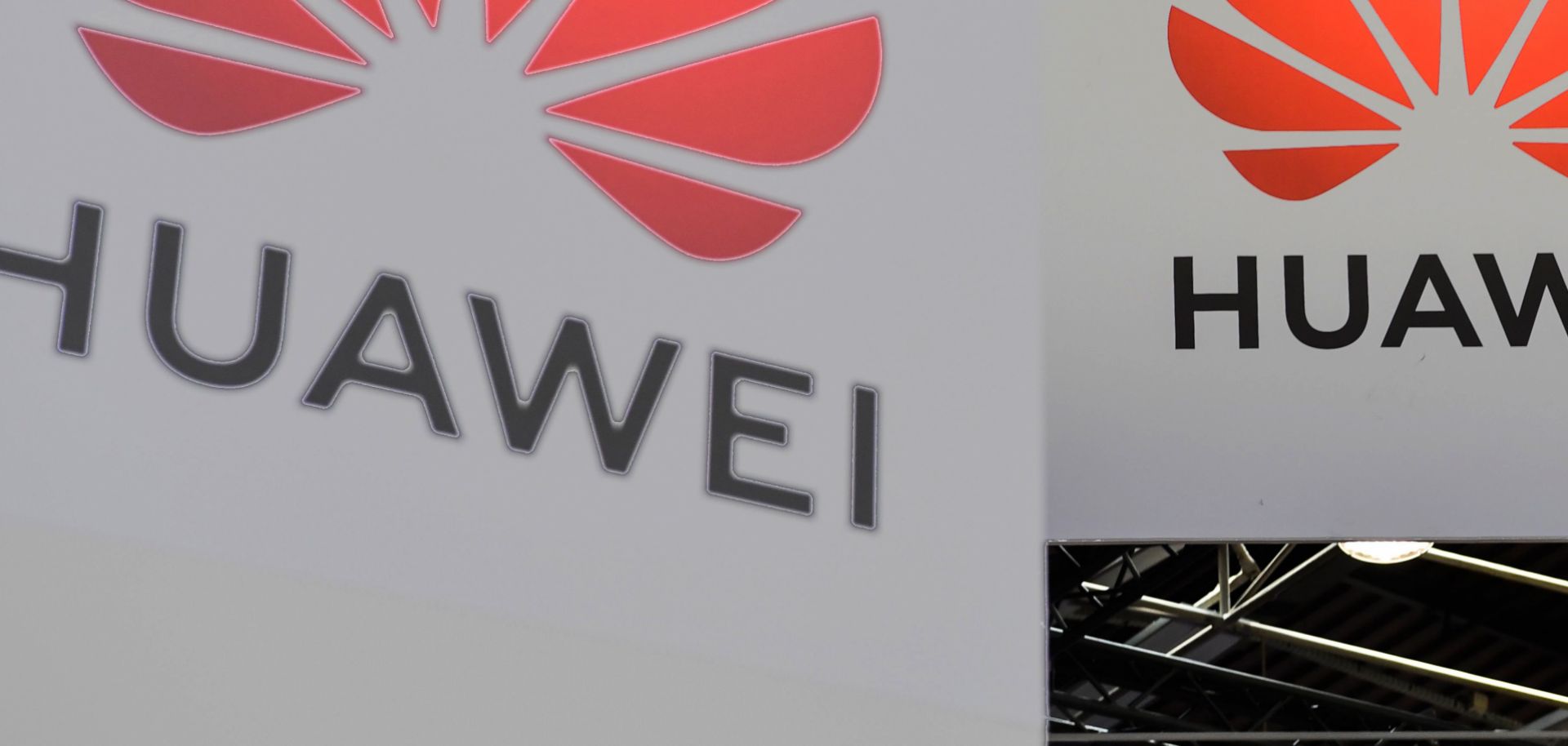 (ALAIN JOCARD/AFP/Getty Images)
Highlights
U.S. President Donald Trump's recent executive order prevents U.S. 5G infrastructure from using Huawei equipment and also may be applied to many other types of tech equipment, given its expansive language.
Though it is receiving less press coverage than the executive order, the U.S. Commerce Department's move to add Huawei to its Entity List, which requires U.S. exporters to obtain approval before selling to companies on it, is actually the largest salvo yet against China's tech sector.
The Commerce Department's designation targets suppliers and could fragment important tech supply chains.
Taken together, the two U.S. decisions serve as a reminder that the U.S.-China tech war will endure far beyond the trade war and the Trump administration.