ASSESSMENTS
A New Trade Deal Gets NAFTA Members Back Together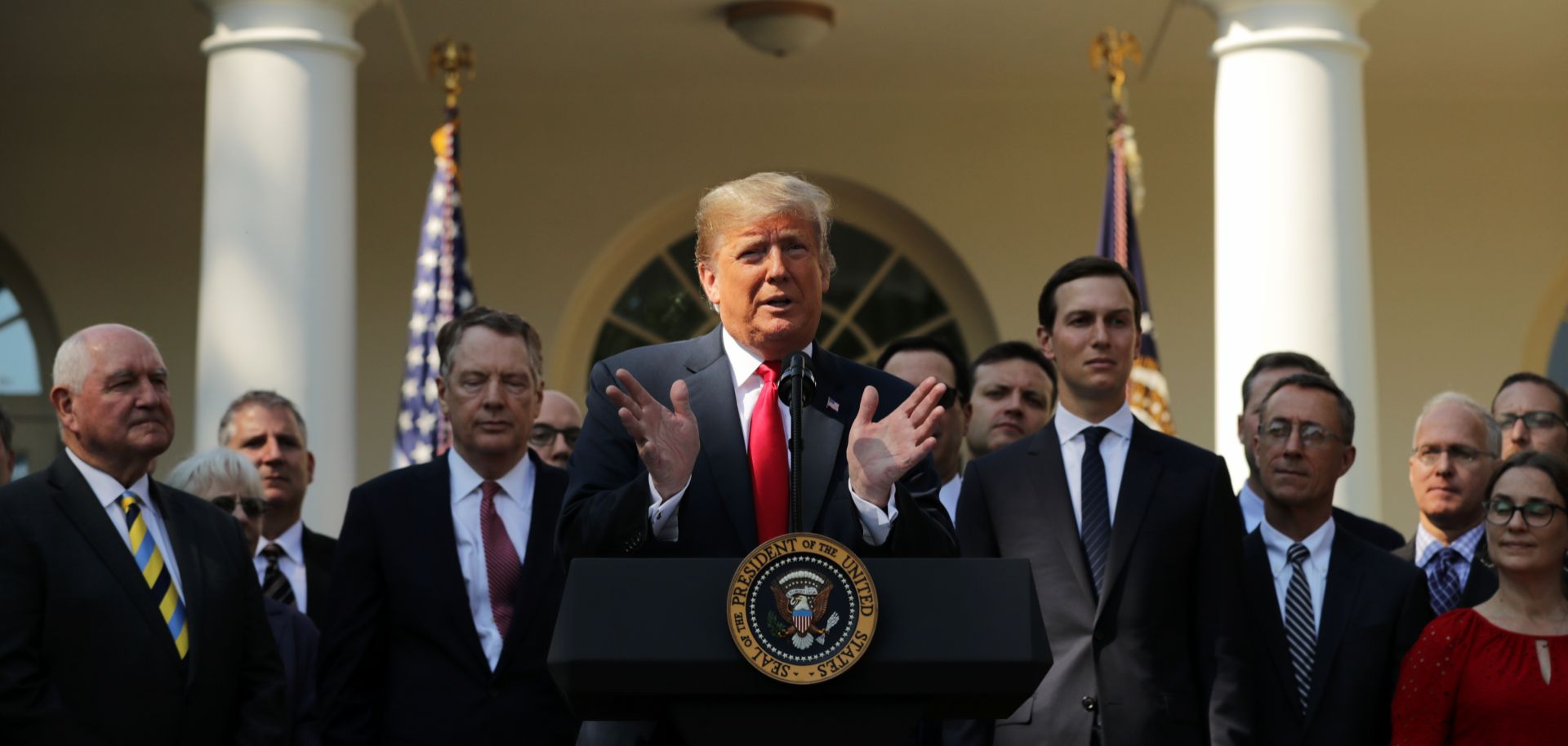 (CHIP SOMODEVILLA/Getty Images)
Highlights
The United States, Mexico and Canada have reached a new trade agreement that largely replicates the North American Free Trade Agreement, with a few significant changes in the automotive and dairy sectors, as well as in environmental and labor standards.
The stance that Washington adopted in the negotiations on issues such as currency manipulation, labor standards and the auto sector will probably influence its future trade talks, including those with Japan and the European Union.
Though the United States has agreed to exclude Canada and Mexico from steeper auto tariffs, it may still use the threat in negotiations.