ASSESSMENTS
Normalizing Japan's Military Isn't a Straight Sprint, It's a Set of Hurdles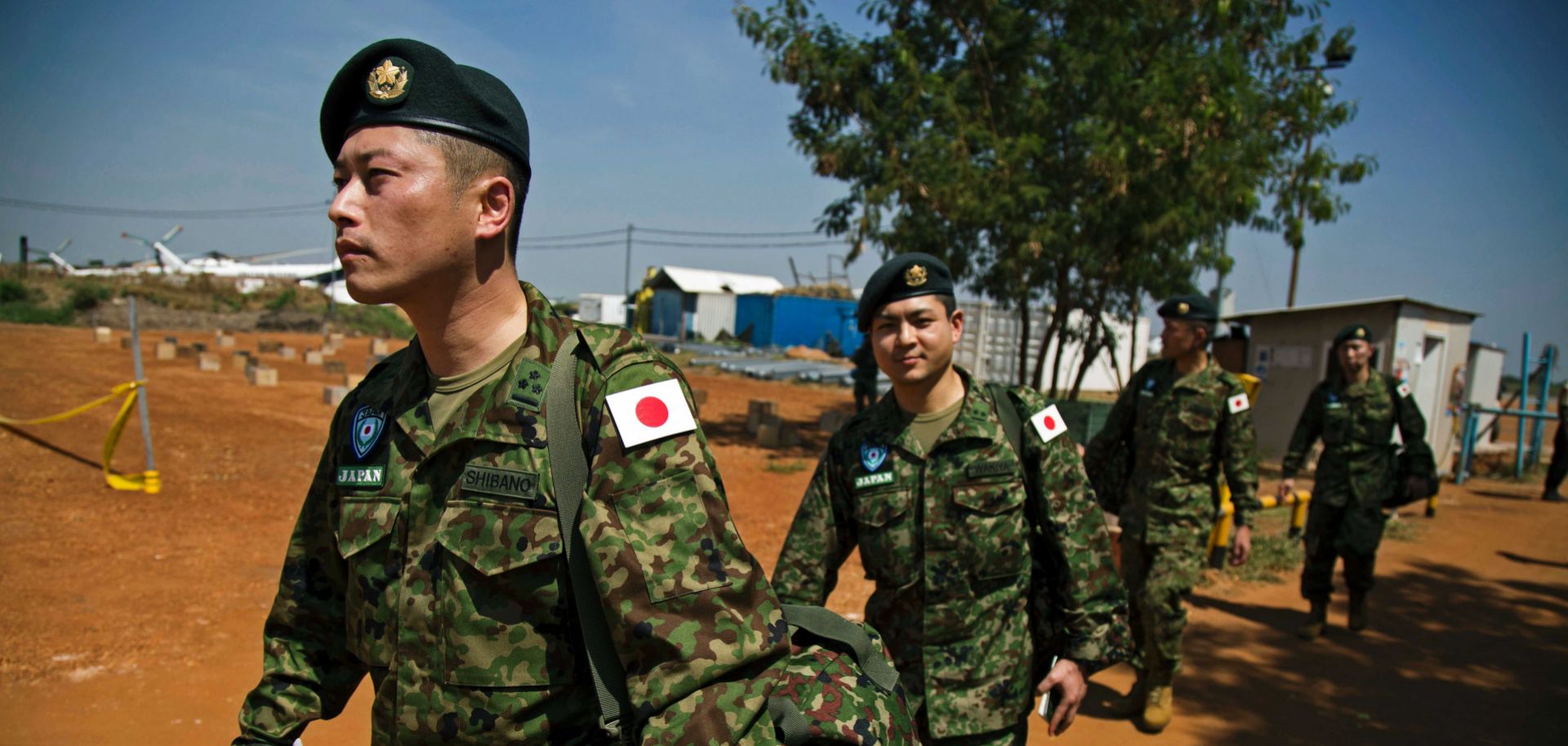 (ALBERT GONZALEZ FARRAN/AFP/Getty Images)
Forecast Highlights
Japan is on its way toward normalizing its military, the Japanese Self-Defense Forces.
But beyond the inherent political challenges of this mission, the country's military must also contend with fiscal and demographic barriers.
These obstacles will not prevent the normalization of the Self-Defense Forces, but they will make the process slow and incremental.