North Korea Gets Specific With Its Guam Threat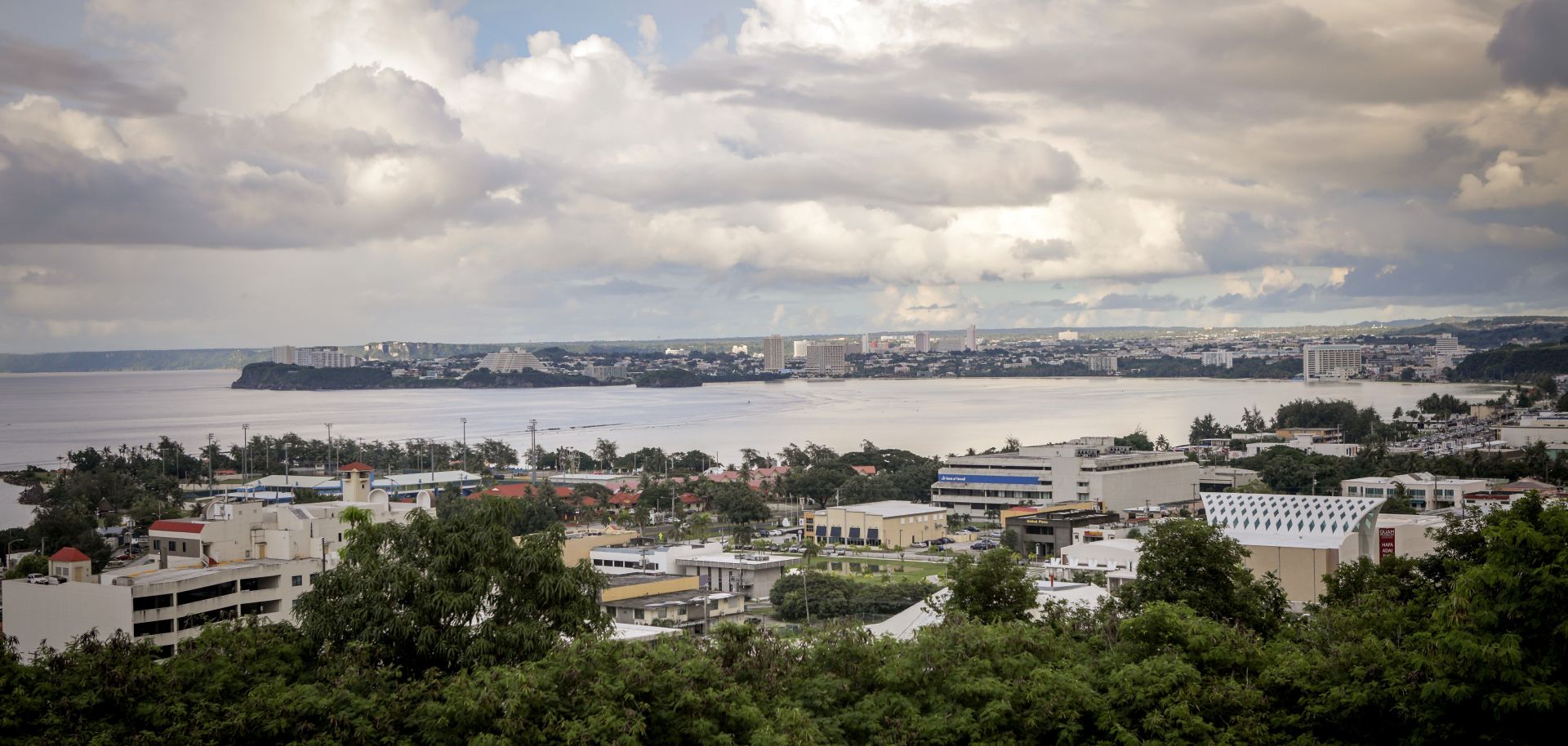 (ROBERT TENORIO/AFP/Getty Images)
Highlights
Besides North Korea and the United States, the country to watch for developments in this developing situation is South Korea, which finds the prospect of war unacceptable.
The threats made by North Korea are conditional, emphasizing that the United States should avoid any military provocation.
It still isn't clear that the Hwasong-12, the missile listed in the announcement, is reliable enough for such a demonstration.