COLUMNS
Here's What's Actually Different About the Latest North Korea Talks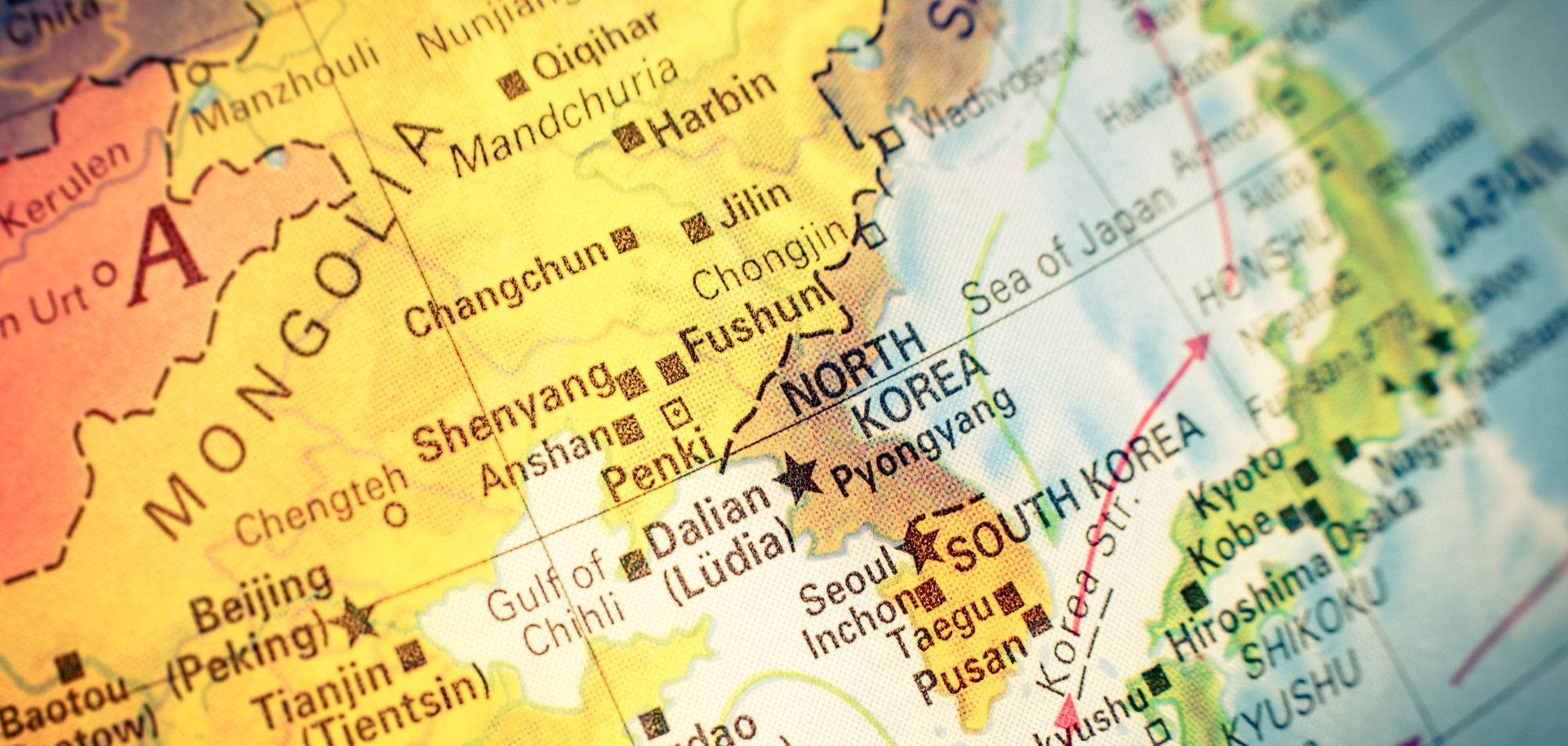 (HANS SLEGERS/iStock)
Highlights
Their impending dialogue notwithstanding, mistrust between the United States and North Korea still runs deep.
But the new generation of North Korean leaders, the unique political profile of U.S. President Donald Trump and the advanced state of Pyongyang's nuclear program leave an opportunity (however slim) for a different outcome.
Otherwise, the two sides could find themselves back on track toward containment or even U.S. military action.