ASSESSMENTS
As Oil Prices Plummet, Russia and Saudi Arabia Dig in for a Long Fight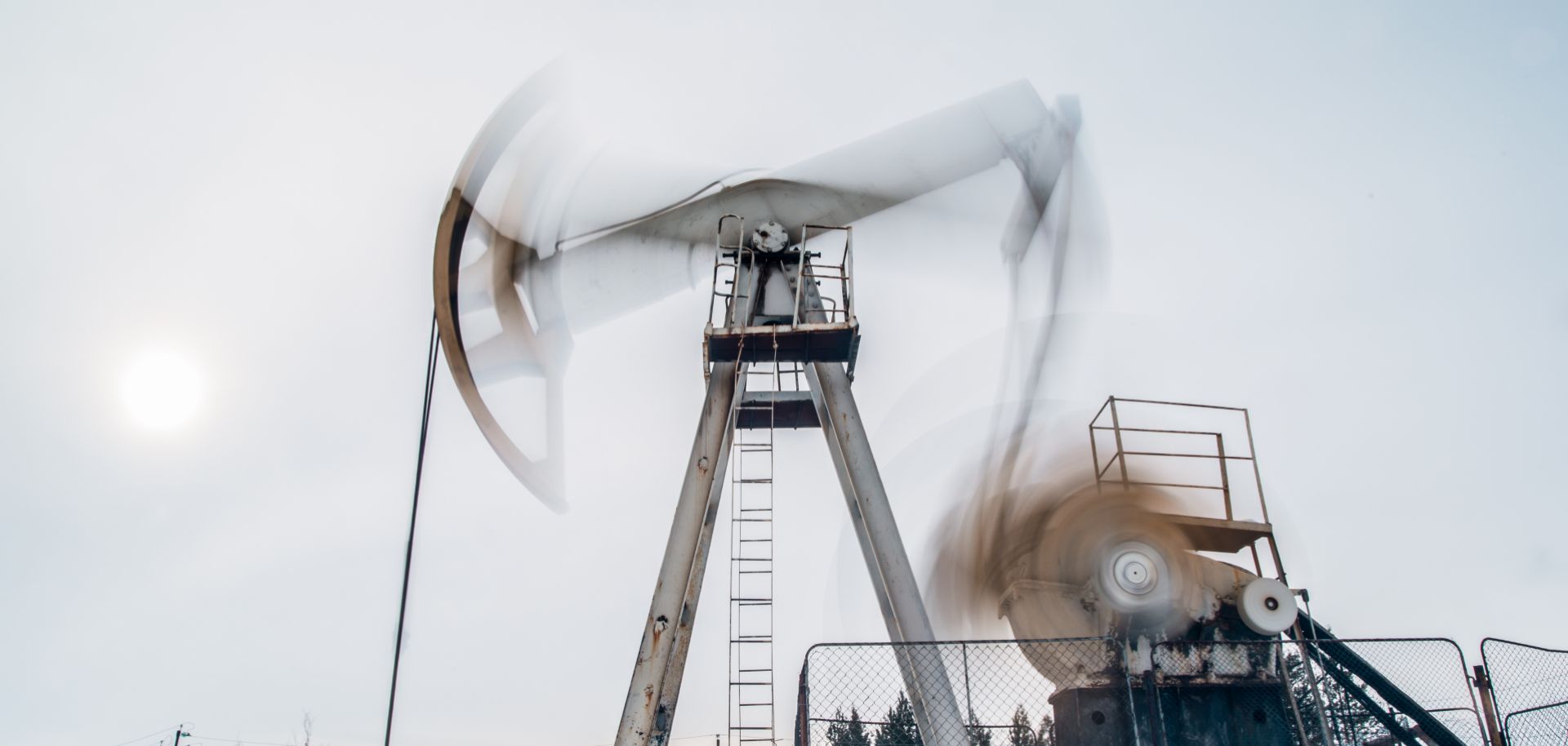 (Alexei Andronov\TASS via Getty Images)
Highlights
Crude oil prices are likely to dip further in the second quarter of 2020 and stay at depressed levels due to the ongoing price war between Saudi Arabia and Russia.
Saudi Arabia will continue to ramp up its oil output and keep prices low in an effort to coerce Russia into scaling back its own production amid coronavirus-related drops in global demand.
This strategy, however, is unlikely to be successful, as Russia's unwillingness to cut production reflects its longstanding concerns about loss of market share, as well as its much more pessimistic view of the market compared with Saudi Arabia.
As global prices plummet, Saudi Arabia's financial reserves will burn at a much more rapid pace than Russia's due to the disparity between the two countries' fiscal breakeven points on crude prices.