ASSESSMENTS
Oman Will Bend, But Not Break, From Gulf Pressure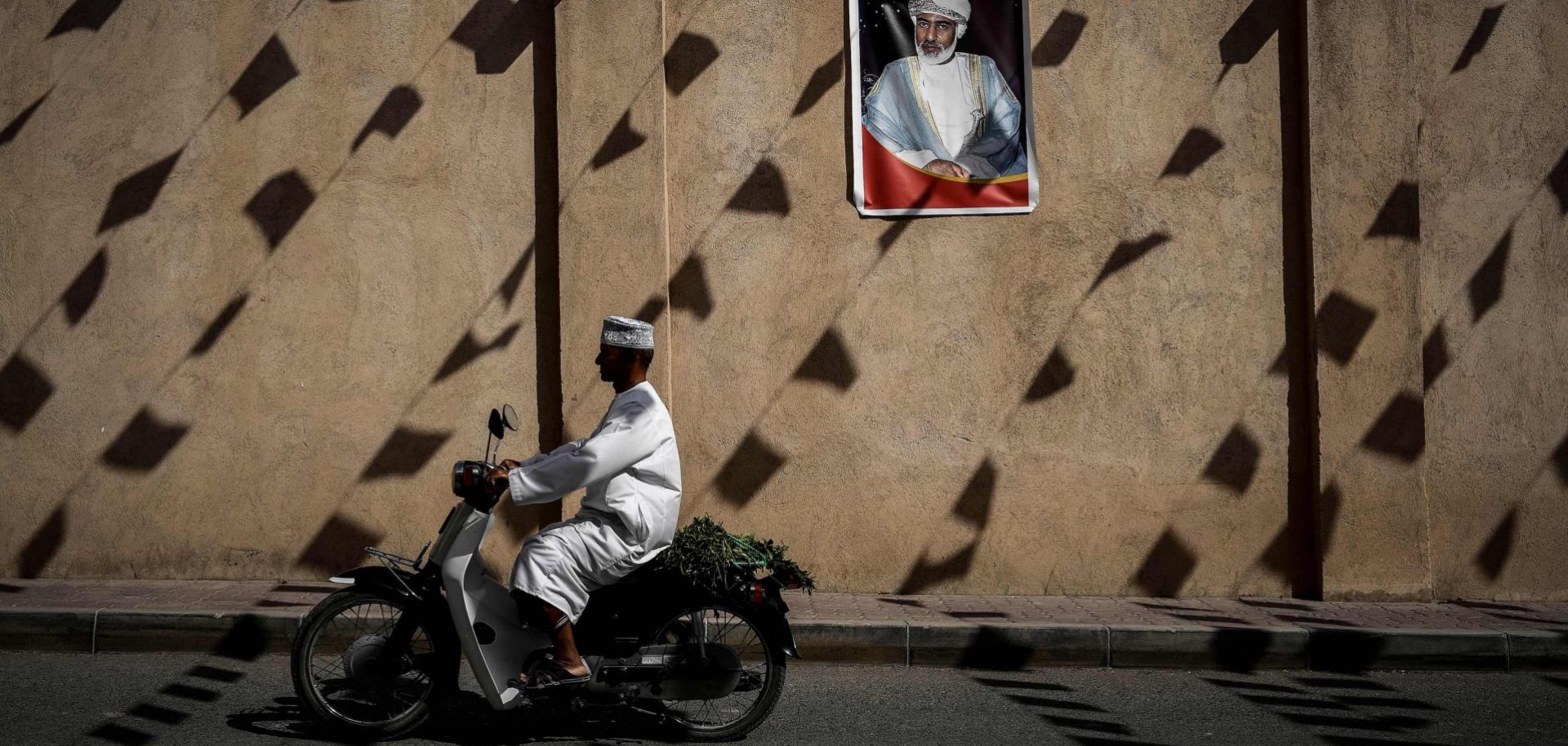 (PHILIPPE LOPEZ/AFP/Getty Images)
Highlights
Oman has long maintained a neutral posture in Persian Gulf disputes, but the country has to work hard to avoid taking sides.
With the United States targeting as many of Iran's economic lifelines as it can, Saudi Arabia and the United Arab Emirates are likely to question Oman's economic links to the Islamic republic.
Riyadh and Abu Dhabi have their own reasons to bring Oman's policies into line with their own, but they will not be able to replicate their hard-line Qatar blockade strategy without losing the support of Washington.
Oman could deflect external pressure by making adjustments to its policies, thereby preserving its overall independence.