ASSESSMENTS
Pakistan, Iran and the Financial Fight Against Terrorism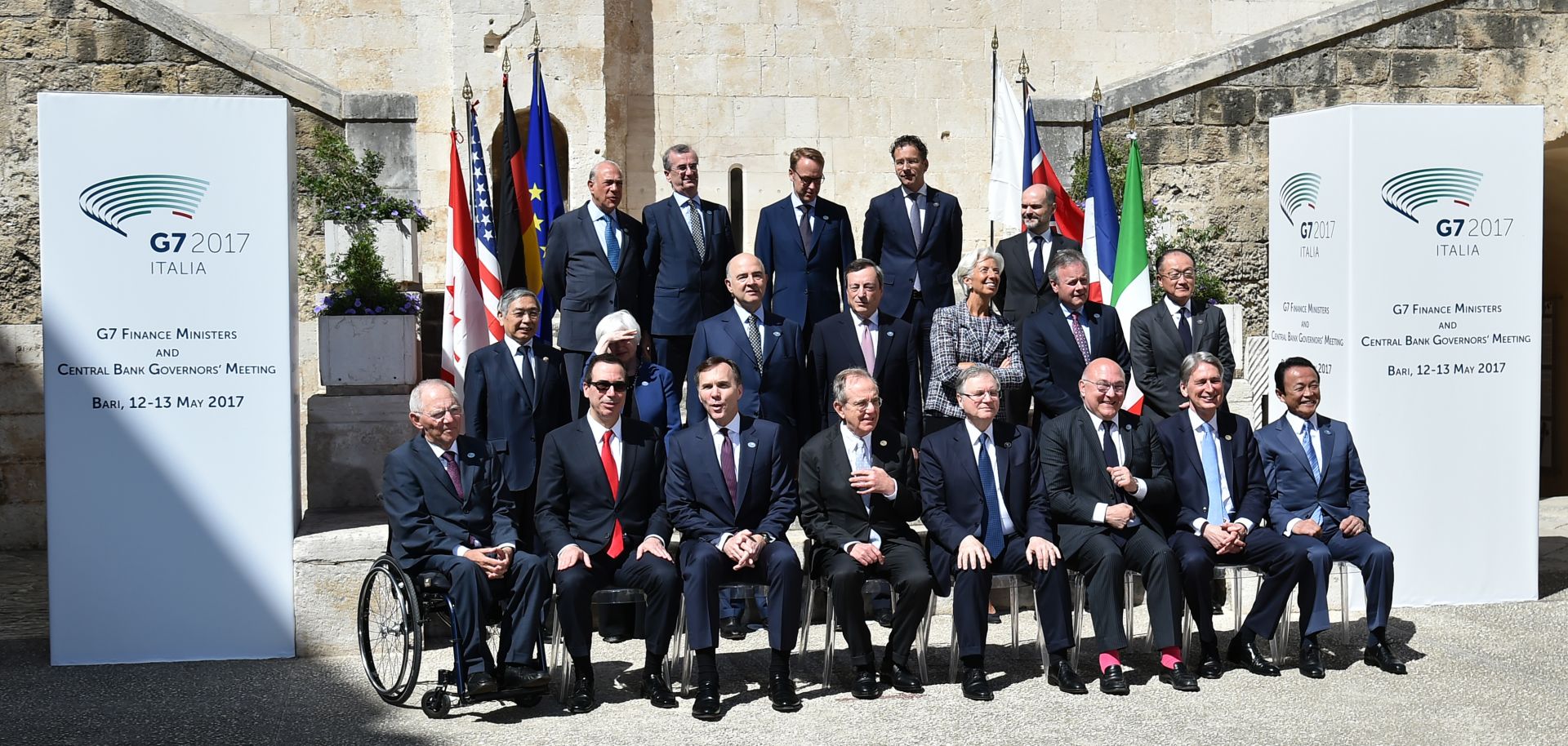 (ALBERTO PIZZOLI/AFP/Getty Images)
Highlights
The Financial Action Task Force recently "gray-listed" Pakistan for failing to better combat money laundering and terrorism financing; at the same time, the international organization suspended countermeasures on Iran while Tehran implements reforms.
The task force's decision will exacerbate Pakistan's financial risks and increase Islamabad's reliance on China as a lender of last resort.
Internal divisions over how far Iran should go to comply with the organization's guidelines will complicate Tehran's pursuit of financial breathing room as Iran faces strong U.S. sanctions.