ASSESSMENTS
Pakistan Trudges Along a Familiar Economic Path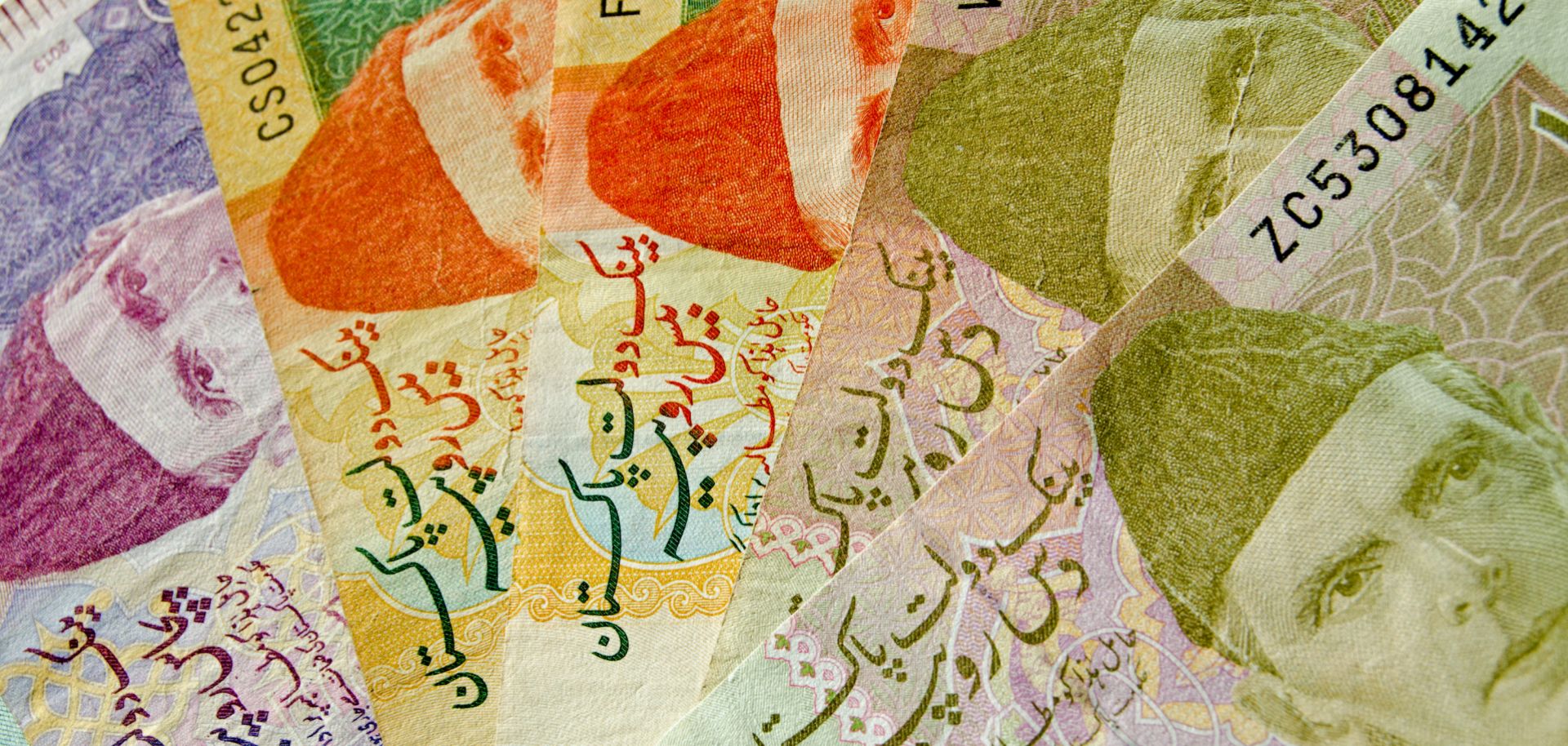 (Shutterstock)
Highlights
Elevated energy prices and the lack of internationally competitive exports will continue to drive Pakistan's high import bill and trade deficit.
Spending cuts targeting development will narrow the budget deficit but at the cost of slowing growth and increasing unemployment.
New Prime Minister Imran Khan's great challenge will be to balance his impassioned populism with a pragmatism required to govern Pakistan.