PODCASTS
Pen and Sword: Can the U.S.-China Relationship Get Worse?
MIN READMay 21, 2020 | 17:15 GMT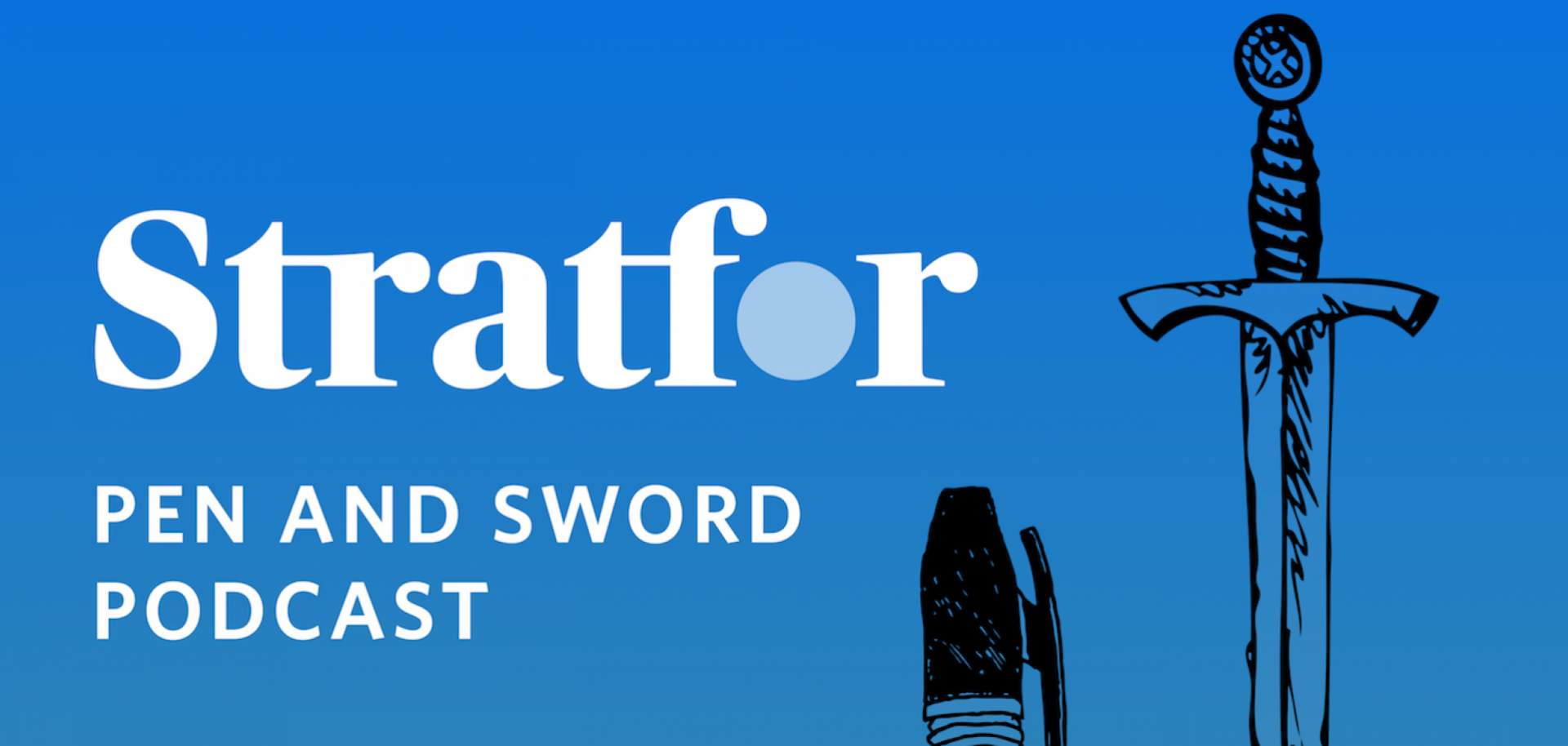 Stratfor
Stratfor and RANE Help Business and Individuals Manage Risk
Right now, individuals and businesses are turning to Stratfor - and RANE - for risk intelligence that cuts through the hype to focus on what they need to know, what to expect, and what to do. Are you a a business? Click here to learn how RANE can help you.
Connected Content