PODCASTS
Pen and Sword: The Cubans with Anthony DePalma
MIN READMay 26, 2020 | 12:00 GMT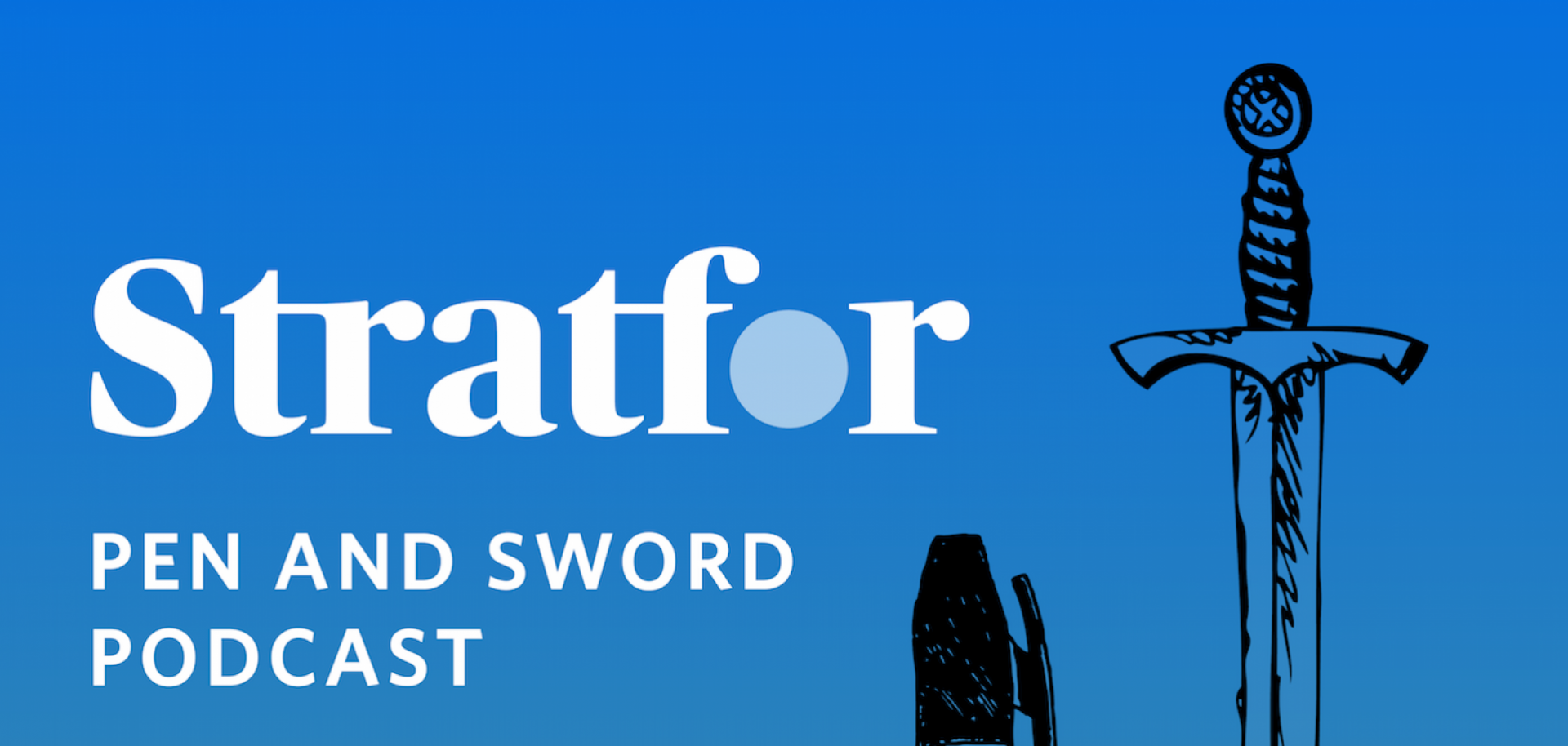 Stratfor
In this Pen and Sword podcast from Stratfor, a RANE company, Emily Donahue interviews Anthony DePalma, author of The Cubans: Ordinary Lives in Extraordinary Times. Through years of conversations and rare access, DePalma discovers and shares stories from people whose lives have been defined by a U.S. embargo and a failed revolution. For 60 years, Cuba's presence on the world stage has been limited to the role of a pawn in the Cold War fight for supremacy between communism and capitalism.
DePalma writes,
I wanted readers to know about the Cubans' incredible ability to adapt to the most distressing circumstances, giving them a remarkable ability to survive harrowing conditions. That may be their greatest strength as a people. But it is also their gravest weakness because it means they are so busy figuring out a way to survive, they have not attempted to change what is wrong and to set things right. It also is, I think, the reason that the 60-year-old U.S. embargo will never work. If the embargo's goal is to make conditions on the island so distressing that the people rise up and overthrow the government, the myriad little ways Cubans have taught themselves to survive—replacing motorcycle gas tanks with soda bottles, frying plantain skins so they taste like meat—make that goal unlikely ever to be achieved.
Subscribe to the Stratfor Podcast:
Apple Podcasts Stitcher Soundcloud Spotify
Reading List:
The Cubans: Ordinary Lives in Extraordinary Times, by Anthony DePalma
Could There Be a Cold War Reboot in Latin America?
How Stratfor and RANE Can Help You with Geopolitical Challenges
Connected Content