PODCASTS
Pen and Sword: Disunited Nations, with Peter Zeihan
MIN READApr 2, 2020 | 18:31 GMT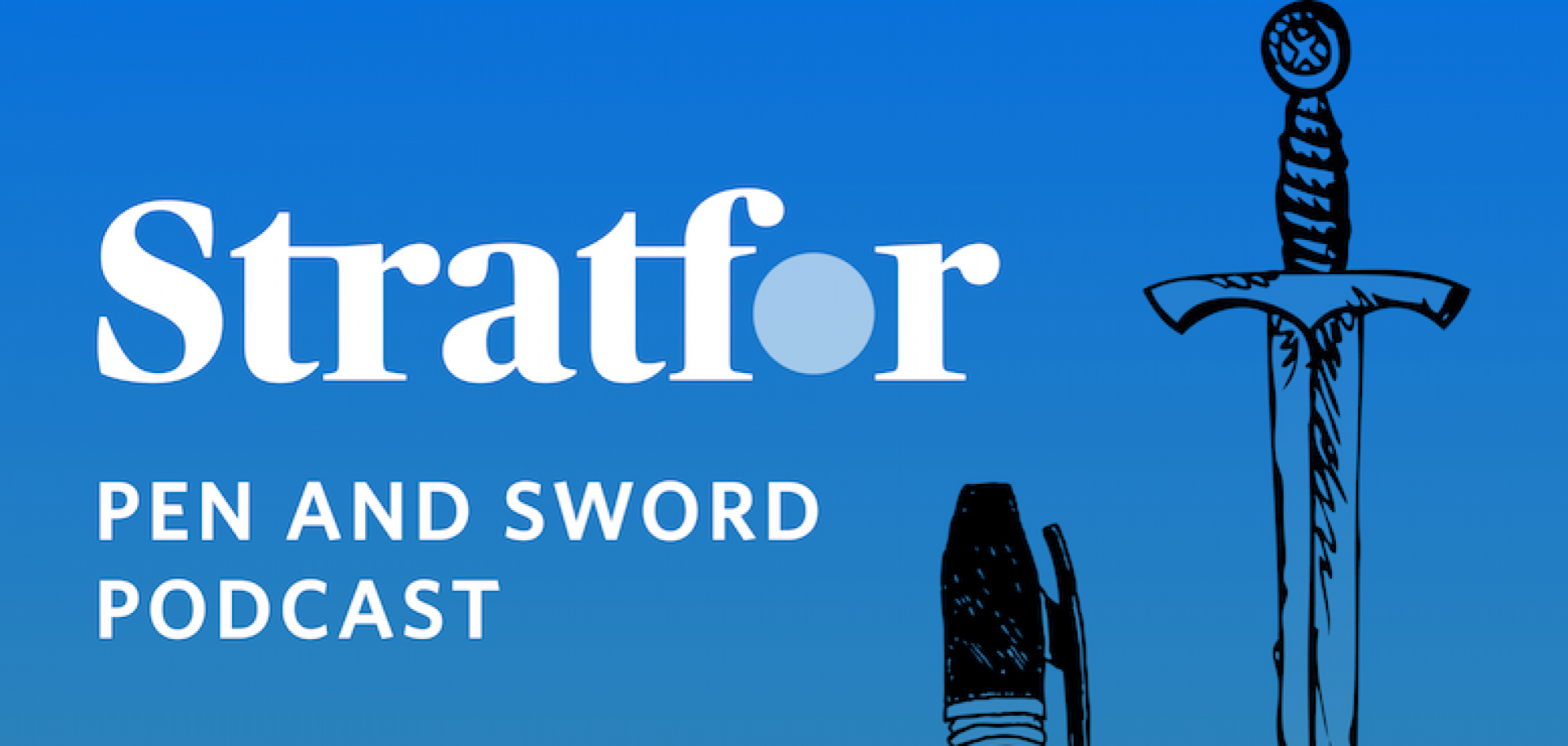 stratfor
In this episode of Stratfor's Pen and Sword podcast, host Fred Burton catches up with geopolitical analyst, Peter Zeihan. Zeihan used to work as an analyst with Stratfor. In his new book, Disunited Nations, Zeihan is predicting the end of the global order - driven by demographics and geopolitics, he argues, nations will become more insular. The coronavirus pandemic could hasten the global order's end. What once may have taken a decade, he says, could now happen within 2020.
Subscribe to the Stratfor Podcast: Apple Podcasts Stitcher Soundcloud Spotify
Suggested reading
Disunited Nations: The Scramble for Power in an Ungoverned World, by Peter Zeihan
Stratfor 2020 Second-Quarter Forecast
How the 2020's Will Heighten Global Cyber Fragmentation, by Rodger Baker
Editor's Notes
Individuals and organizations turn to Stratfor (a RANE Company) for risk intelligence that cuts through the hype to focus on what they need to know, what to expect, and what to do. Are you a Business? - Click here to learn more about how we are helping clients during this crisis. Are you an Individual? - Click here to read all of Stratfor's COVID-19 articles and subscribe.
Connected Content