COLUMNS
Prison: A Training Ground for Terrorists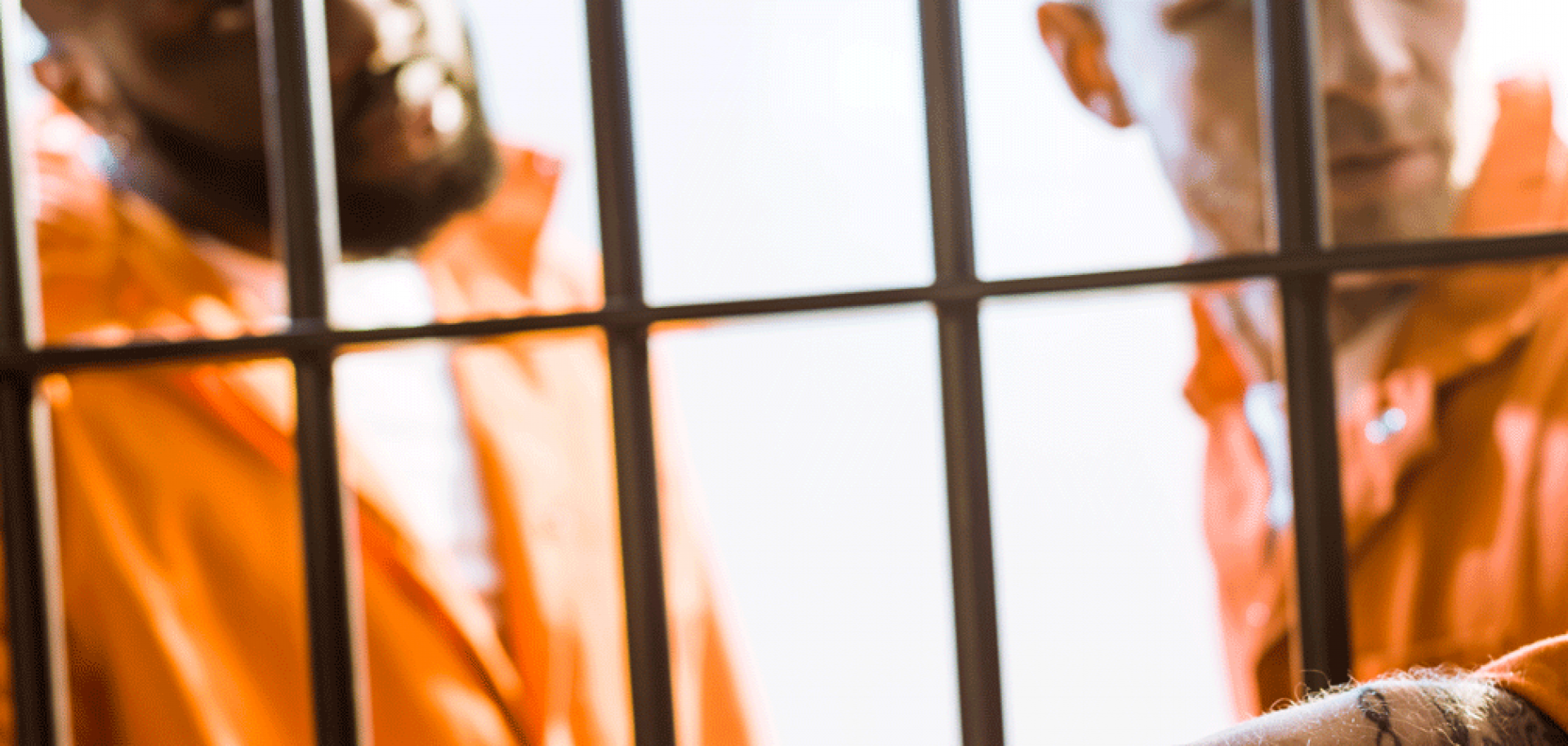 (LightField Studios/Shutterstock)
Highlights
Hundreds of convicted jihadists are scheduled to be released from prison in the next few years, and their numbers will be bolstered by those prisoners who have embraced extremism while behind bars.
Prisons can serve as universities of crime for grassroots jihadists who lack terrorist tradecraft, and career criminals who convert will already possess skills useful in attacks.
The released extremists will add to the caseload for overburdened government forces working to counter the jihadist threat.