GLOBAL PERSPECTIVES
The Question That Never Gets Asked About Kashmir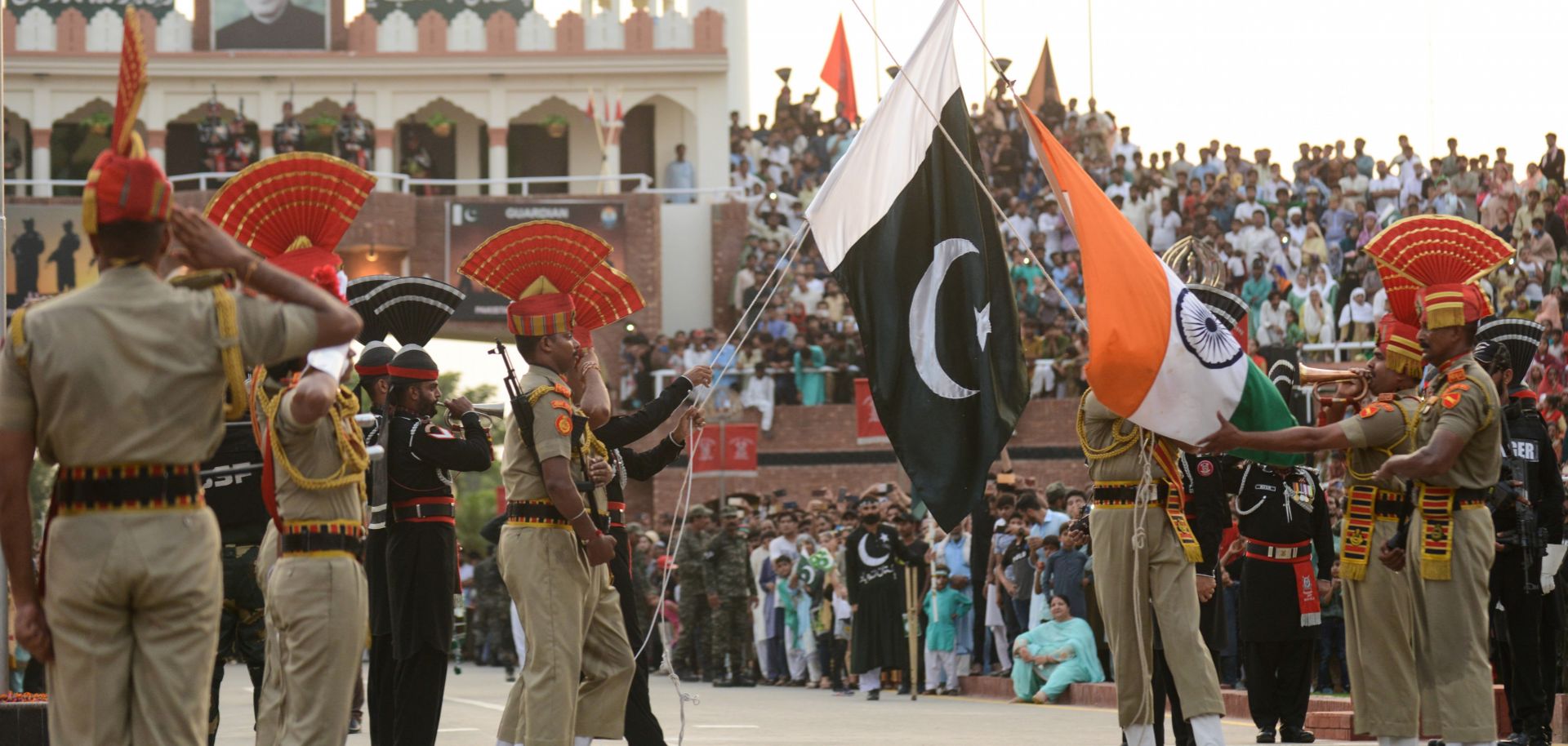 (NARINDER NANU/AFP/Getty Images)
Highlights
The specter of nuclear war haunts tensions between India and Pakistan, and the disputed territory of Kashmir could provide the spark that lights South Asia's nuclear fuse.
With passions again running high in Kashmir, the stakes for the region and the world could not be higher.
Decades ago, the people of Kashmir were promised a plebiscite that never took place. Will they ever be asked what they want?