ASSESSMENTS
Questions of Risk Follow the Spread of a New Virus out of China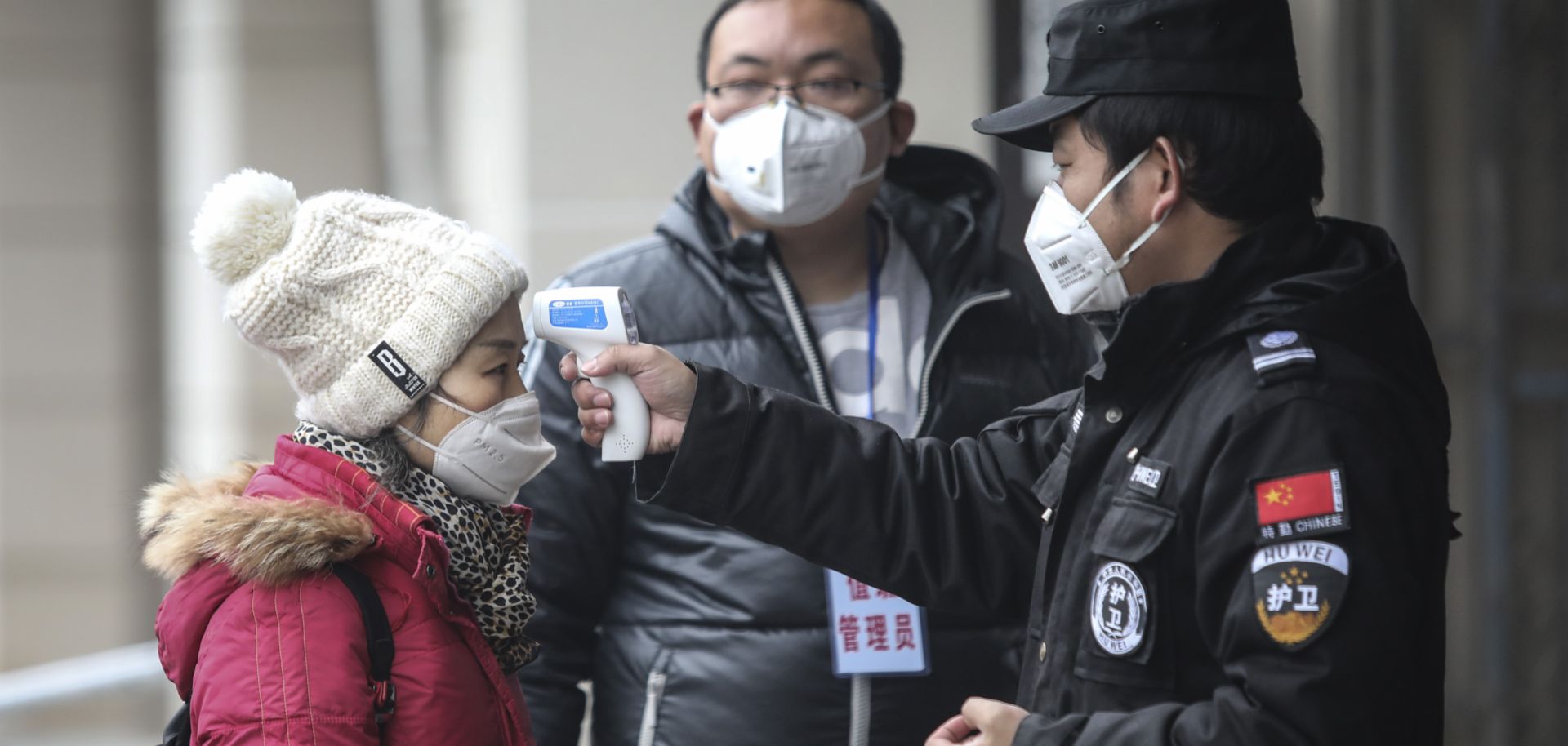 (Getty Images)
Highlights
Compared with the outbreak of SARS in 2003, greater transparency on the part of the Chinese central government about the spread of a new coronavirus that recently surfaced in Wuhan has facilitated earlier responses and greater public awareness.
In the short term, the disease — and the emergency measures introduced in response — will lead to significant logistical disruptions and reduced travel in and out of Hubei province, which will have secondary impacts on China's manufacturing and export economy.
Moving forward, information transparency, emergency responses at both the national and subnational levels and international coordination will be critical to the management of this emerging virus.