PODCASTS
RANE Insights: Can Artificial Intelligence Solve the Ransomware Problem?
MIN READSep 9, 2022 | 19:29 GMT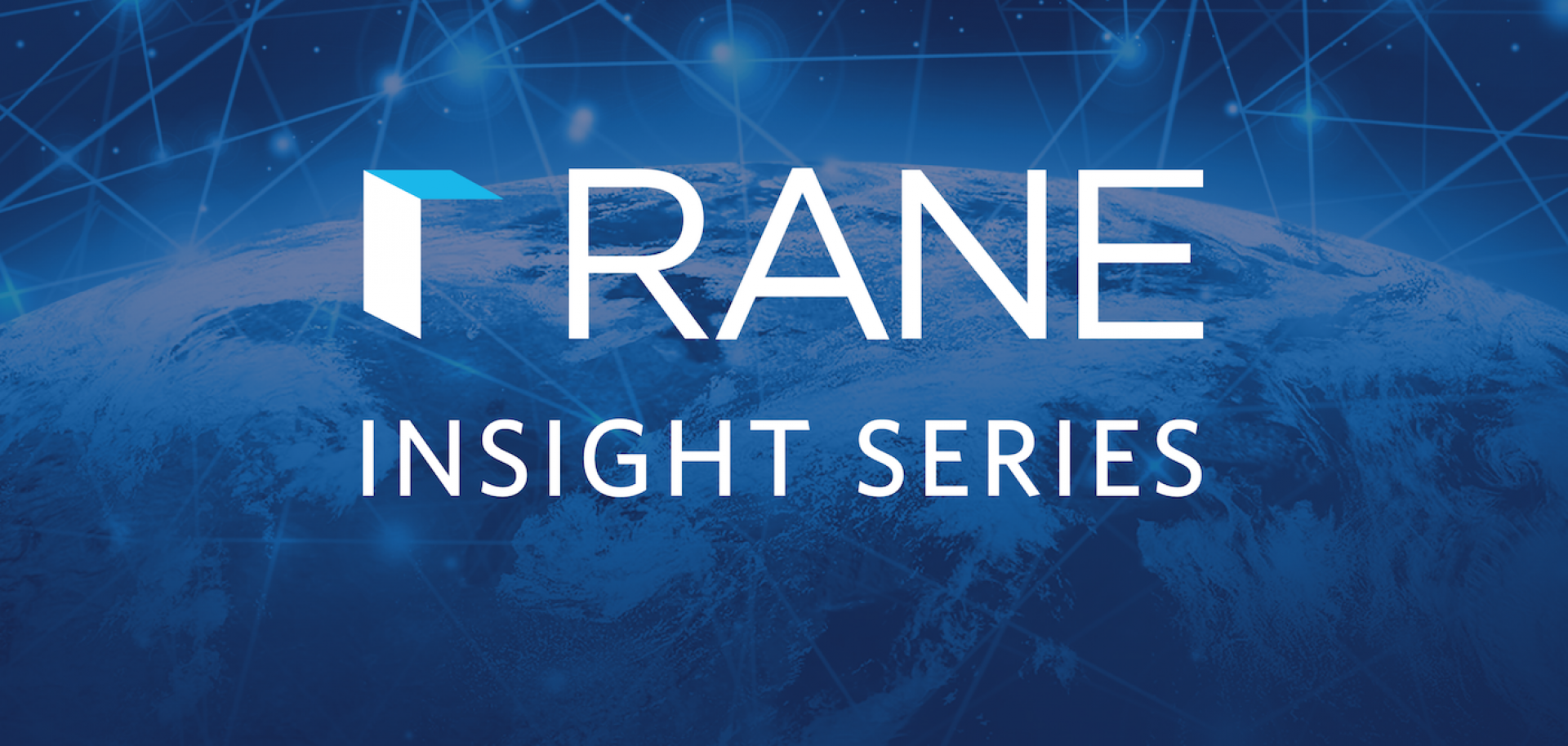 RANE
Many people recoil when they hear or see the letters "AI," perhaps because they think of dystopian worlds run by autonomous robots like those in movies and books. The reality is that artificial intelligence currently is confined to machines programmed to learn and mimic the actions of humans, and artificial intelligence can be used to bolster cybersecurity and predict cyber risks in a number of ways. In this podcast, RANE cyber analyst Ali Plucinski interviews Dave Wreski, the CEO of data protection platform Guardian Digital, about how his company uses AI to address ransomware.
Guardian Digital makes email safe for business by helping companies stay ahead of emerging threats, make informed cybersecurity business decisions, reduce management complexity and free up IT resources.
RANE is a risk intelligence company that provides access to critical insights, analysis and support to ensure business continuity and resiliency for our members. Learn more about RANE's market-leading risk intelligence products at ranenetwork.com.
Connected Content