PODCASTS
RANE Insights: A Conversation on Crime in the U.S.
MIN READJul 12, 2021 | 10:00 GMT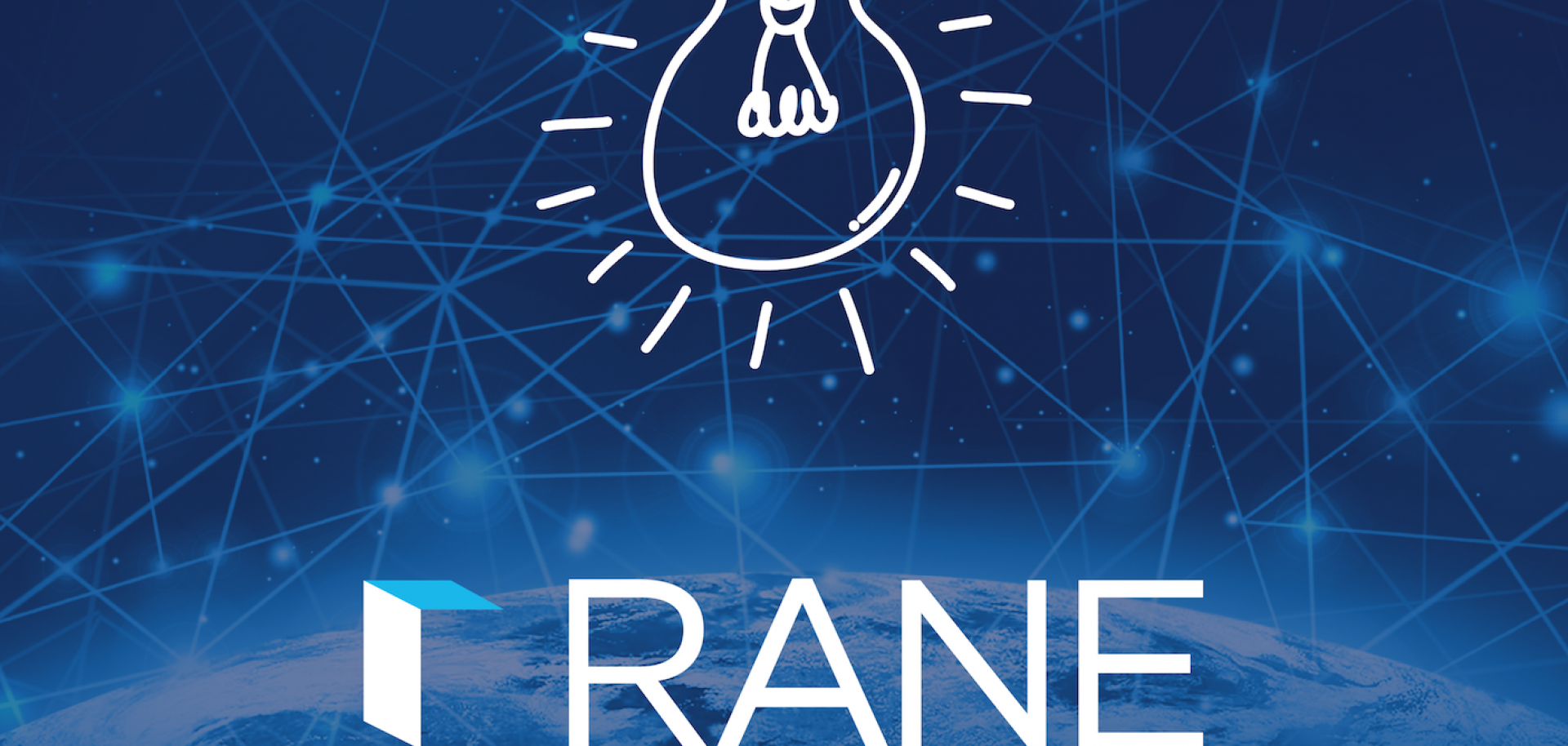 In this RANE Insights podcast, RANE founder David Lawrence speaks with criminologist, professor, action researcher and author David Kennedy, who's currently the director of the National Network for Safe Communities at the John Jay College of Criminal Justice. According to the Pew Research Center, crime in the United States has fallen since the 1990s. But many Americans believe it's on the rise. Part of that is due to the uptick in mass shootings and media coverage in recent years. But part of that may also be due to ingrained behavior and beliefs among individuals, communities, police and politicians in the United States. Kennedy and Lawrence explore how communities and police can work together toward change
Become a Core RANE Member Today!
Individuals and organizations turn to RANE for risk intelligence that cuts through the hype to focus on what they need to know, expect and do. Click here to subscribe to RANE's Core Membership and get our daily Risk Book digest, weekly intelligence briefs on cyber, geopolitical, and financial crime, access to knowledge-sharing webinars, and breaking alerts on important risk developments.
Connected Content