PODCASTS
RANE Insights on COVID-19: Booster Shots and Holiday Parties
MIN READOct 15, 2021 | 20:55 GMT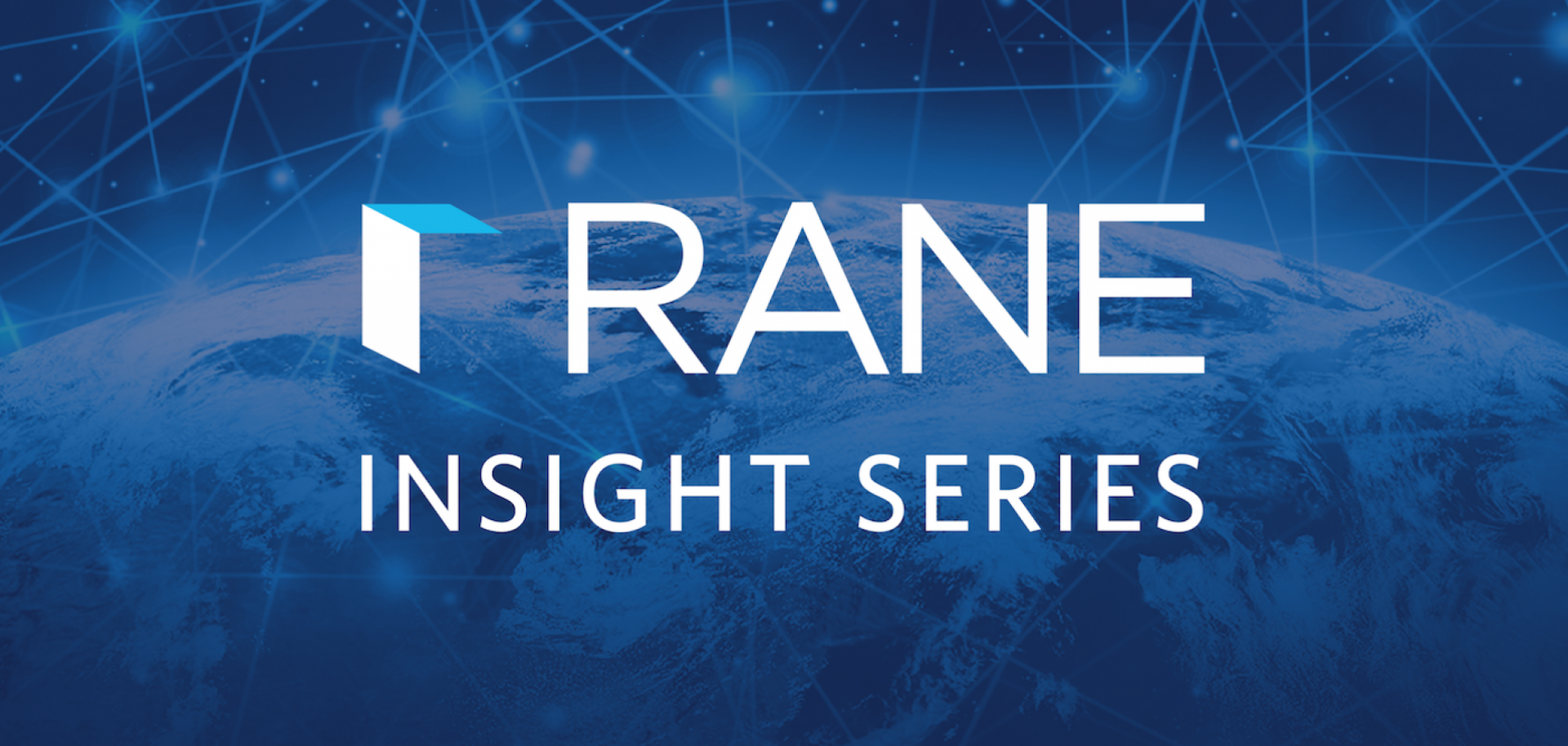 RANE
In this episode of the RANE Insights on COVID-19 podcast, Drs. Bill Lang and Fred Southwick discuss Johnson & Johnson vaccine booster shots, battling persistent misinformation and misunderstanding of the risks of getting vaccinated, and best practices for staying healthy during the holidays — and the holiday parties. Hosted by David Lawrence, RANE's COVID-19 podcast series is one of the most consistent and accurate information streams about the pandemic and the ongoing variants of the virus.
Sign up for RANE Risk Intelligence Briefs
Stay updated on all news about the COVID-19 battle here.
Connected Content