PODCASTS
RANE Insights on COVID-19: Can We Have a Surge-Free Summer?
MIN READJun 2, 2022 | 18:35 GMT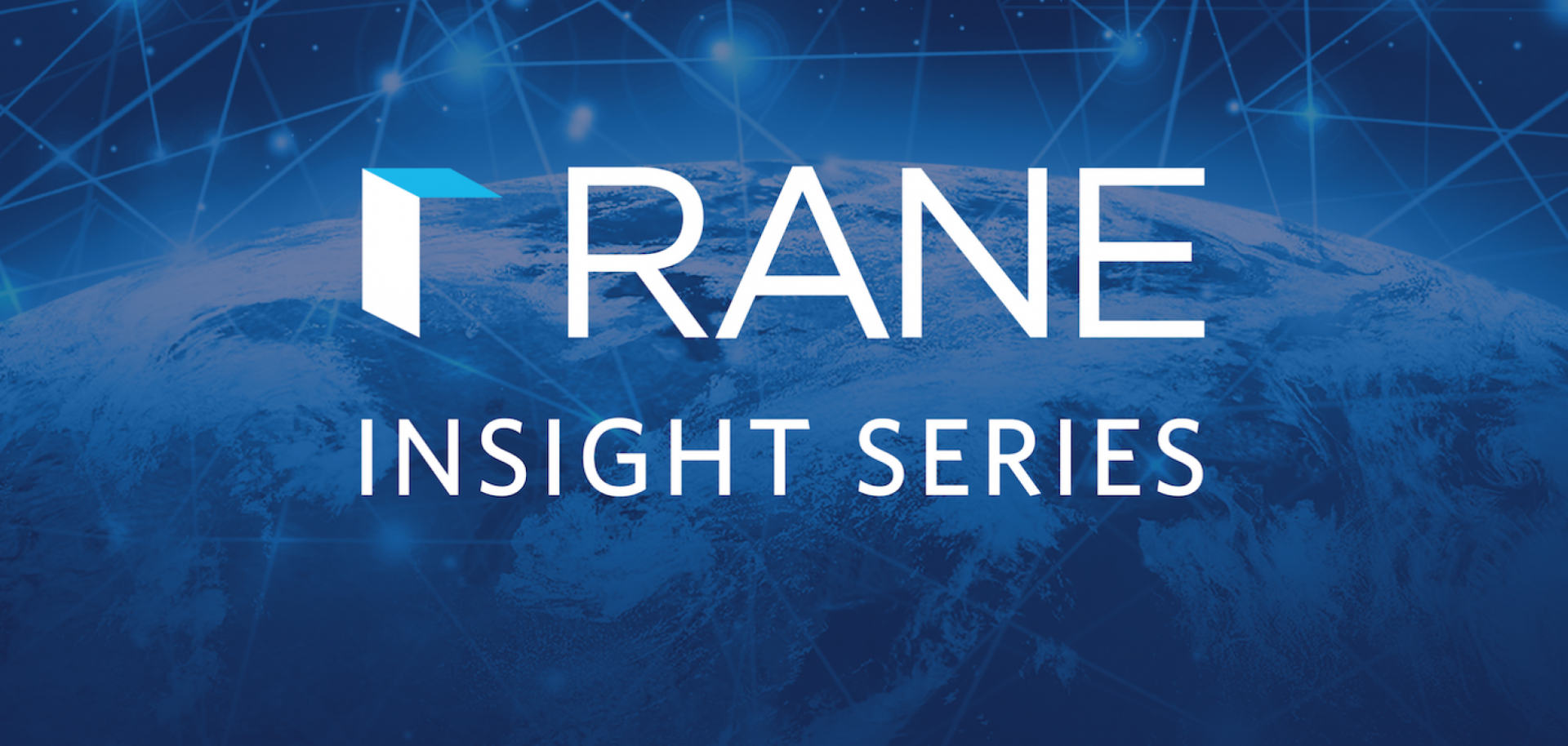 RANE
In this episode of RANE's COVID-19 podcast, the conversation covers whether the latest variant of the virus that causes COVID is similar enough that we might skip a summer surge. Dr. Fred Southwick, an infectious disease specialist at the University of Florida College of Medicine, and Dr. Bill Lang, an expert in public health responses to biological incidents including pandemics, also discuss the monkeypox virus, and what business travelers should know about China's "zero-COVID" policy.
RANE is a risk intelligence company that provides access to critical insights, analysis and support to ensure business continuity and resiliency for our members. Become a member of the largest community of risk professionals today!
Connected Content