PODCASTS
RANE Insights on COVID-19: A Clarification on Boosters and Who Needs Them
MIN READAug 20, 2021 | 21:29 GMT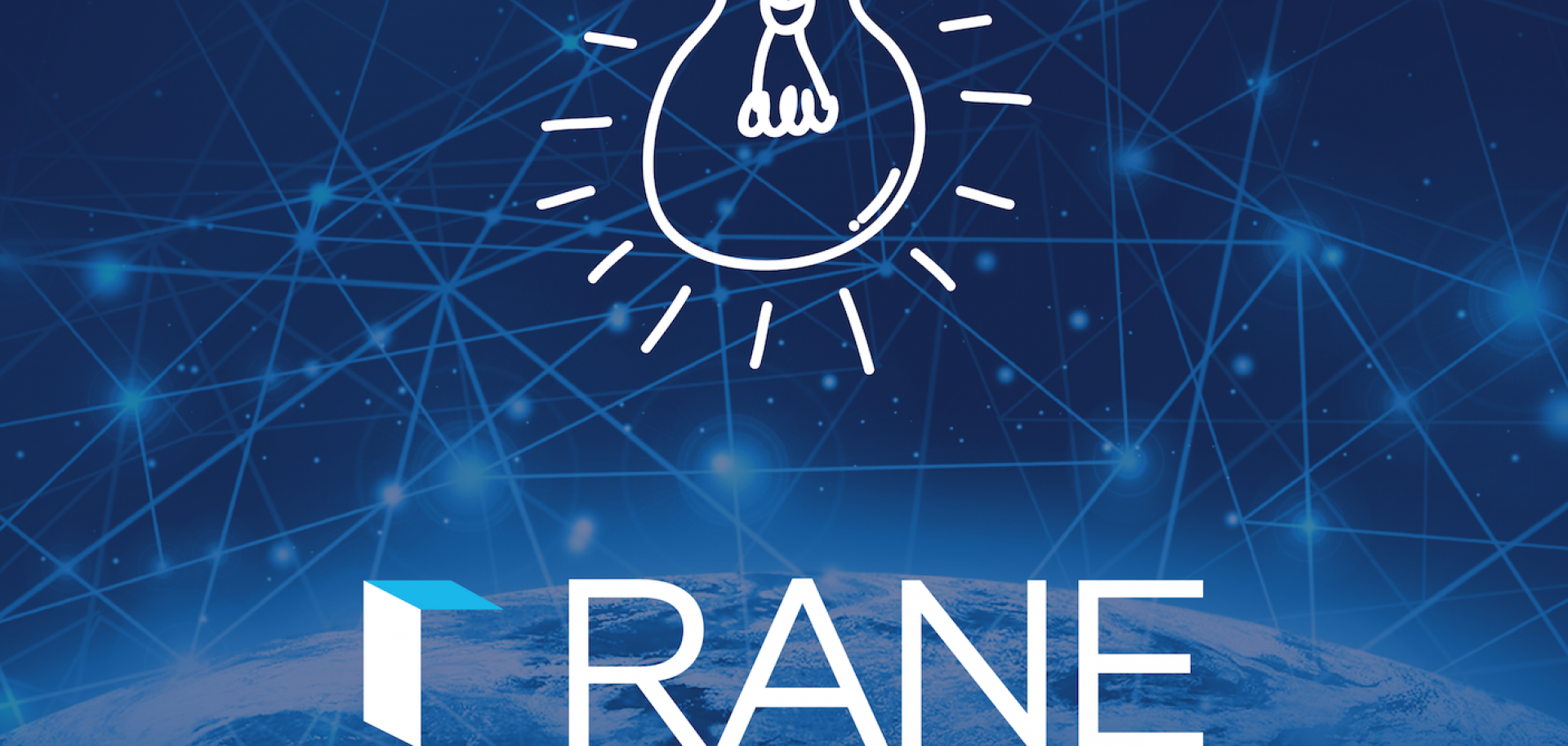 In this episode of the RANE insights on COVID-19 podcast, RANE founder David Lawrence speaks with Dr. Fred Southwick, an infectious disease specialist at the University of Florida College of Medicine, and Dr. Bill Lang, an expert in public health responses to biological incidents (including pandemics), about back-to-school mask mandate wars, confusing guidance on who needs a booster shot and when, and why some people still don't believe the vaccine is safe even after loved ones contract the virus.
Become a RANE Core Member today!
Individuals and organizations turn to RANE for risk intelligence that cuts through the hype to focus on what they need to know, expect and do. Click here to learn more about RANE and our core membership.
Connected Content