PODCASTS
RANE Insights on COVID-19: Here Come the Holidays!
MIN READNov 19, 2021 | 20:40 GMT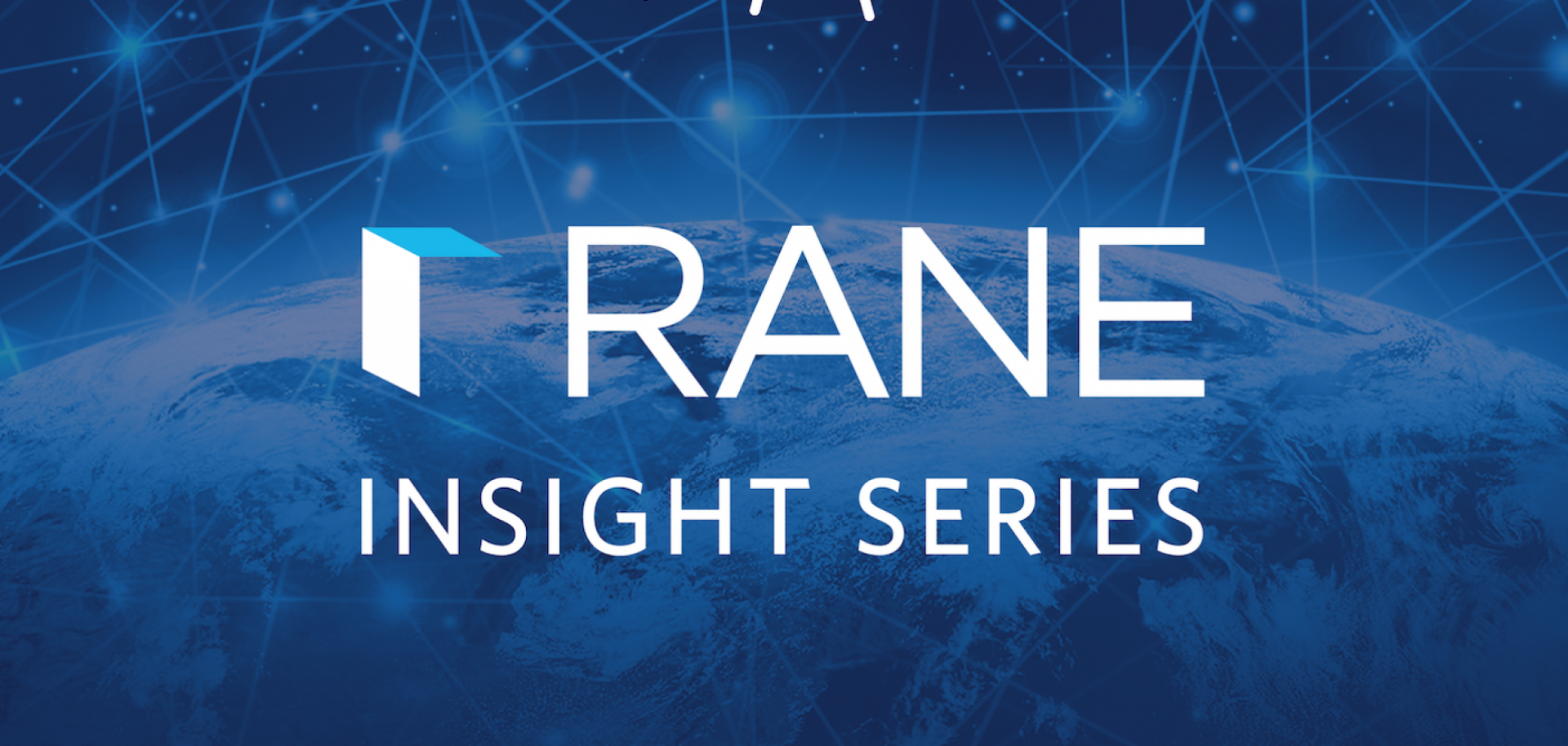 RANE
In this episode of the RANE Insights on COVID -9 podcast, host and RANE Founder David Lawrence speaks to Dr. Bill Lang, an expert in public health responses to biological incidents, including pandemics, about masking up for holiday gatherings, an increase in cases in Europe and the real effects of long-haul COVID-19.
Become a Member of the Largest Community of Risk Professionals Today!
Connected Content