PODCASTS
RANE Insights on COVID-19: A Solid Cocktail of Booster Shots
MIN READOct 22, 2021 | 21:03 GMT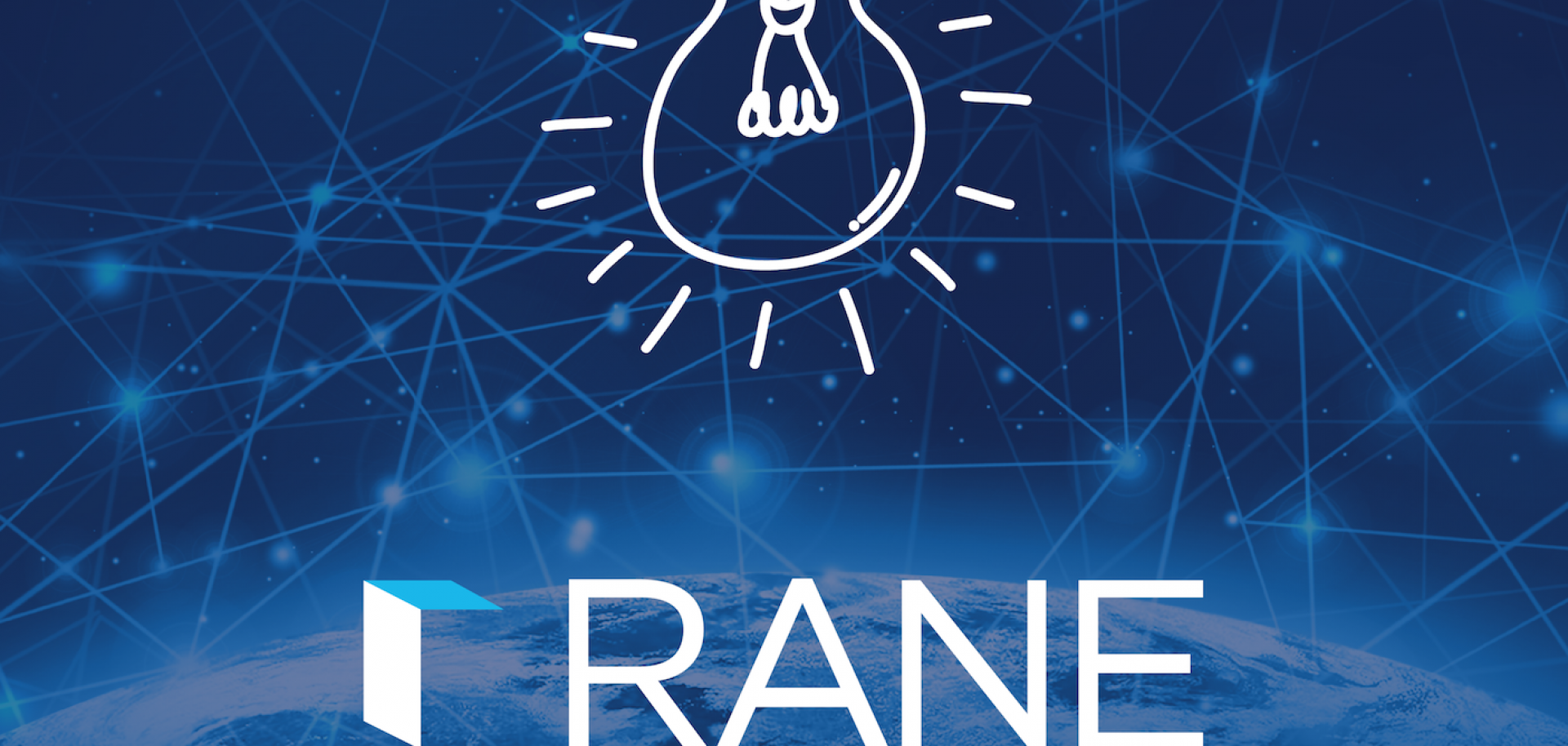 RANE
In this episode of the RANE Insights on COVID-19 podcast, host and RANE Founder David Lawrence speaks with Drs. Bill Lang and Fred Southwick about the best uses for boosters, the risks of indoor sports like basketball and big gatherings, and waiting for news about vaccines for younger children.
Become a RANE Member Today!
Are you a business? Click here to learn more about how RANE is helping clients during the COVID-19 crisis.
Connected Content